14 May 2021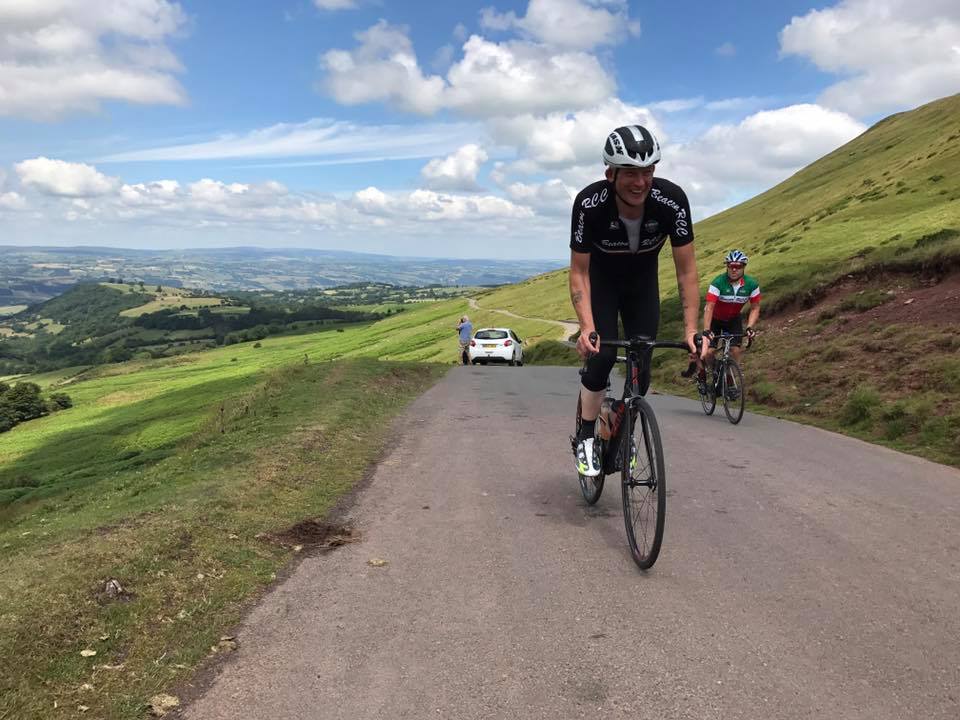 This event is now full and a reserve list is in operation.
Distance
208km
Climbing
3140m
AAA points
3.25
Start/finish
Bewdley, near Kidderminster
Controls
Ludlow
Hay-On-Wye
Ledbury
One information control
Average overall speed required
14.4–30kph
An X-rated Friday event on a brand new route from Bewdley to the popular cyclist's haunt of the Gospel Pass. There is a lot of Herefordshire on this route, so a few ups and downs, with flat in between. You may be thinking of a long weekend, so here is your chance. Mid-May is often dry, so hopefully you will be able to bask in the early summer sunshine whilst gliding through the lanes to the Gospel Pass. Those in-the-know will be aware of the stiff climb out of Hay but afterwards it is a descent through the Black Mountains to Llanthony Prior. Soon you swing back cross-country along rustic lanes to Ledbury. After the magnificent views of the Malverns, you will cross the Suckley Hills to Ankerdine Hill. Be aware of the mysterious Beast of Ankerdine called George that lurks at the top of the climb – something akin to the Hound of the Baskervilles. Most of the route is along lanes – some rustic and some more used – but overall very few busy road sections. It is good idea to make good use of facilities at Hay ahead of the long stage to Ledbury. Available places are limited to 30 unless pandemic regulations are relaxed.
General Information
Audax events are not for profit but any surplus made will be donated to a local charity.
Check AUK's terms and conditions shown on the entry form when you enter.