28 May 2021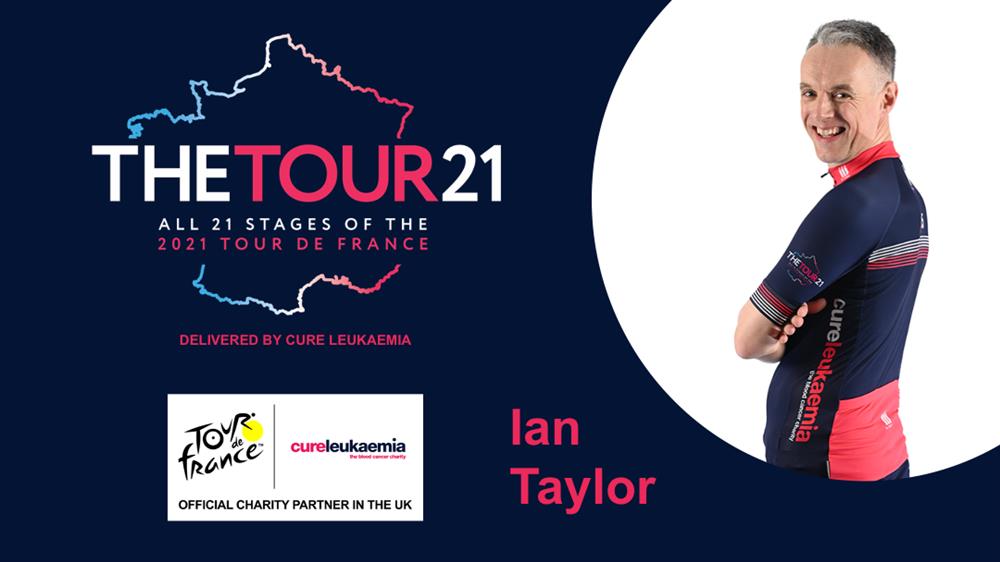 As part of Beacon member Ian Taylor's fundraising activity for The Tour 21, we're promoting a closed-roads time trial at the NEC on the evening of Friday 28 May.
The event will feature:
• A 10 mile closed-roads circuit
• Digital timing
• Road bike category
• Loads of car parking
• Great catering
• Amazing prizes – from Aerocoach, Huub and many others!
This event will raise money for Cure Leukaemia and every penny from entry fees (minus the £5 CTT levy), sponsorship or donations will be spent on bringing pioneering drug and transplant treatments to blood cancer patients across the UK.
Entries close on 14 May.