2023 Annual Dinner and Prize Presentation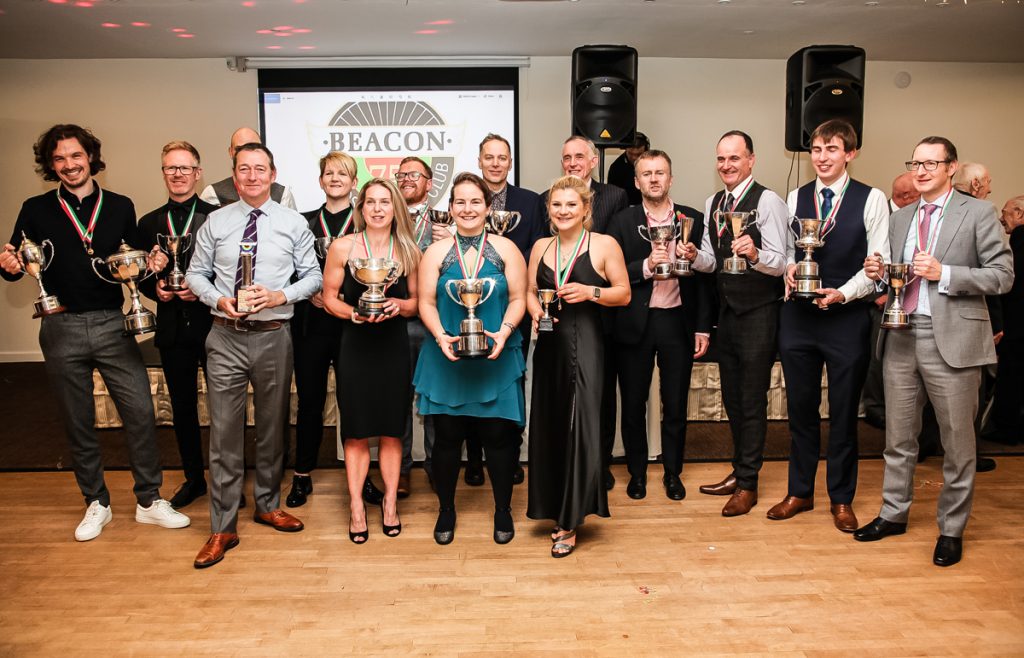 In the closing weeks of each year, we get together to recognise the achievements of our members during the season just ended. This year's Annual Dinner and Prize Presentation will be held on Saturday 18 November, starting at 18:00.
In line with feedback from the survey we did earlier in the year, this year's event is going to be a little different. Here's what we've got lined up:
A great venue
To make sure the event stays affordable and accessible, we're using Kings Norton Golf Club again this year. There's a spacious function room and a cosy bar, both with wheelchair access, in a leafy setting on the edge of town.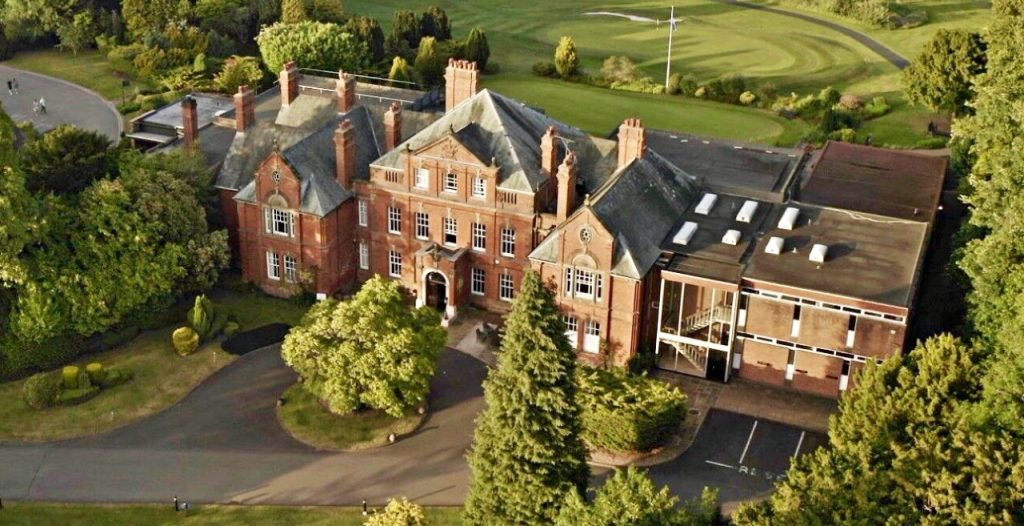 Reception
You'll be served with Prosecco or a non-alcoholic alternative on arrival.
Buffet meal
We'll still have tables where you can sit and eat sociably with your friends. But instead of a three-course meal brought to you, you'll select from a delicious buffet that caters for a range of preferences and dietary needs.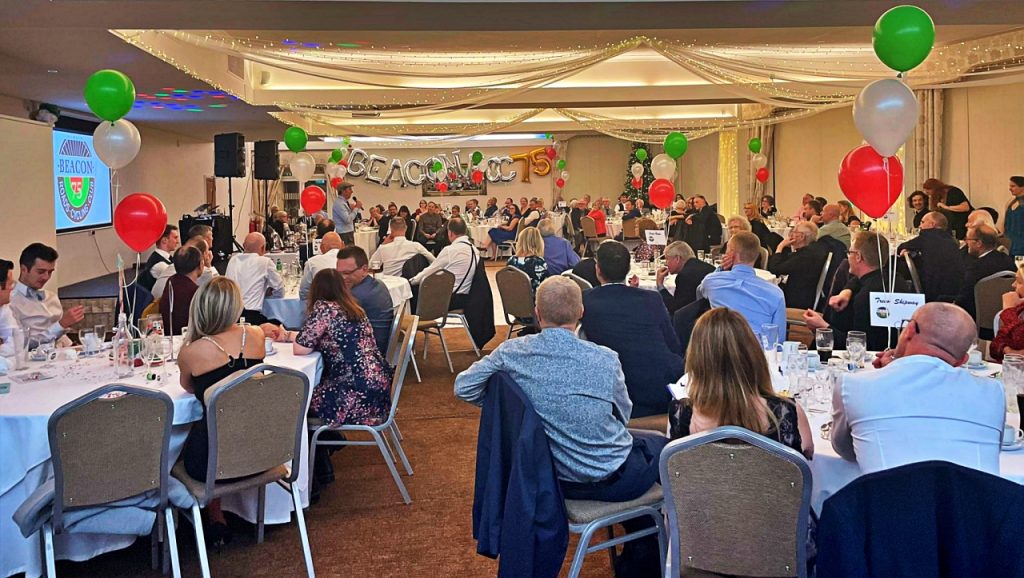 Guest speaker
We're delighted to have Bristol University's Dr Fiona Spotswood as our guest speaker this year. Fiona is an avid mountain-biker whose specialist field is fostering inclusive action sports. She'll be giving a lively and an inspiring half-hour talk on bringing more young people and women into the sport we all love. Don't miss it!
Award presentation
Medals and trophies will be presented to club members who have excelled in a wide variety of competitive and non-competitive fields. Come along to hear what your club-mates have been doing, and show your appreciation.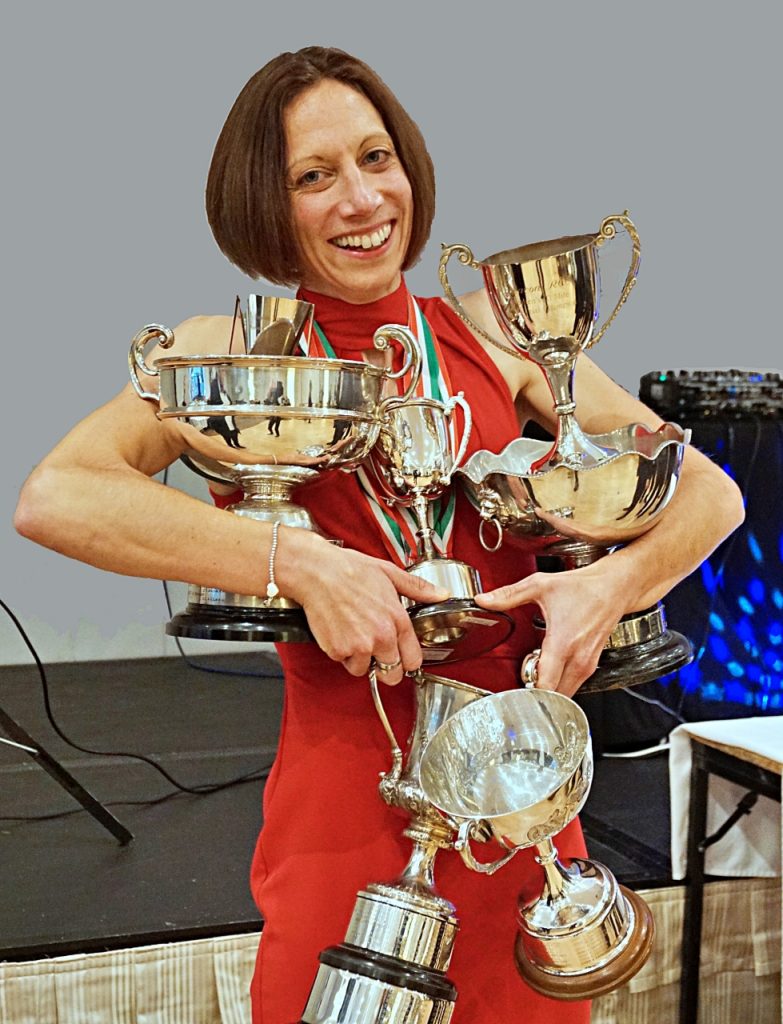 Music and dancing, led by our very own cycling DJ Vince!
There'll be quiet areas where you can chat and drink, if you prefer.
Ample opportunity for mingling
One of the main things to come out of the survey was that people wanted the formalities kept short, leaving more time for catching up with friends. We've therefore opted for a buffet format, without any cross-toasting, enabling us to move on to the guest speaker and awards earlier in the evening. The duration of those slots will also be limited, so that the whole of the second half of the evening is free for mingling and chatting.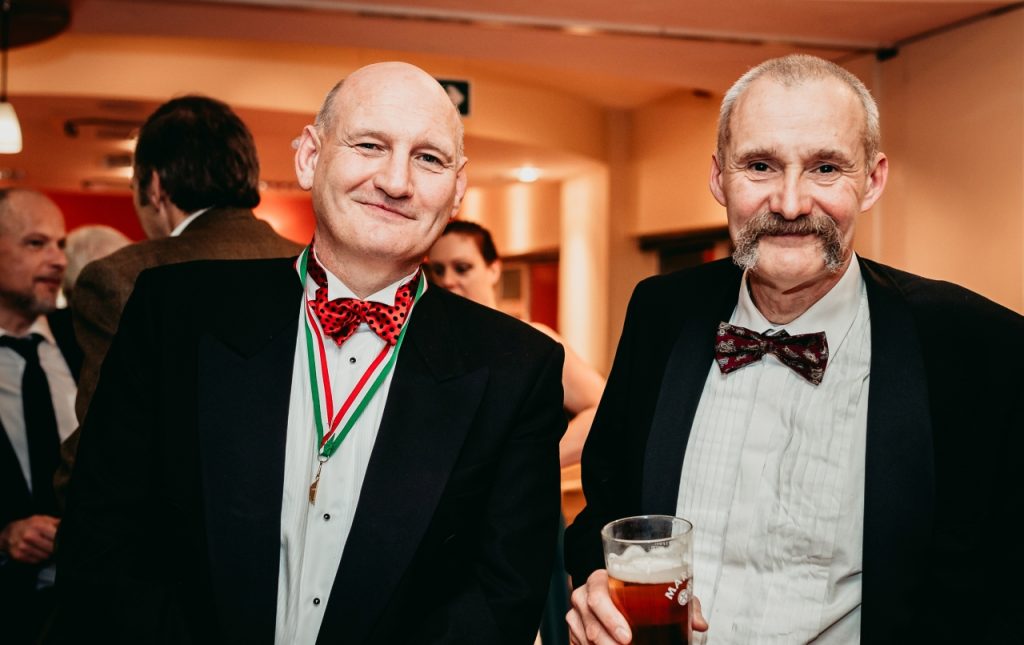 All-in price of £35
Catering costs and venue hire prices have shot up in the last couple of years. Continuing with the traditional event format would have meant either an eye-watering ticket price, or a whopping subsidy from the club's reserves. However, by making the changes described and securing a modest subsidy from central funds, we've been able to reduce the ticket price this year to £35.
We really hope you can make it on 18 November for a great evening celebrating the Beacon, and everything our members do. Current, former and prospective Beacon members and friends of the club are all welcome, as are their partners, family and guests.
Get your ticket(s) now using the link below.