2023 Beacon RCC/Stourbridge CC WMCCL round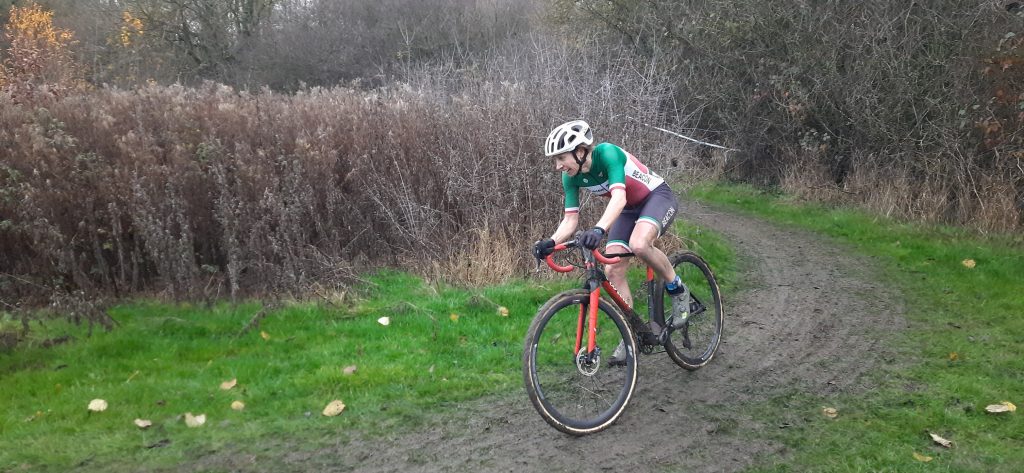 On Sunday 26 November, we're again going to be co-organising a round of the West Midlands Cyclo-Cross League at Walsall Arboretum. Volunteers are required to help make the event a success, both on the day and the day before to help build the course. If you're able to volunteer, please put you name down here. A volunteer briefing is available here, a rota here and a map here.
For those keen to race, online entries are now closed, but entry on the day will be possible. The rider briefing can be downloaded here.