2020 Little Mountain Time Trial
26/04/2020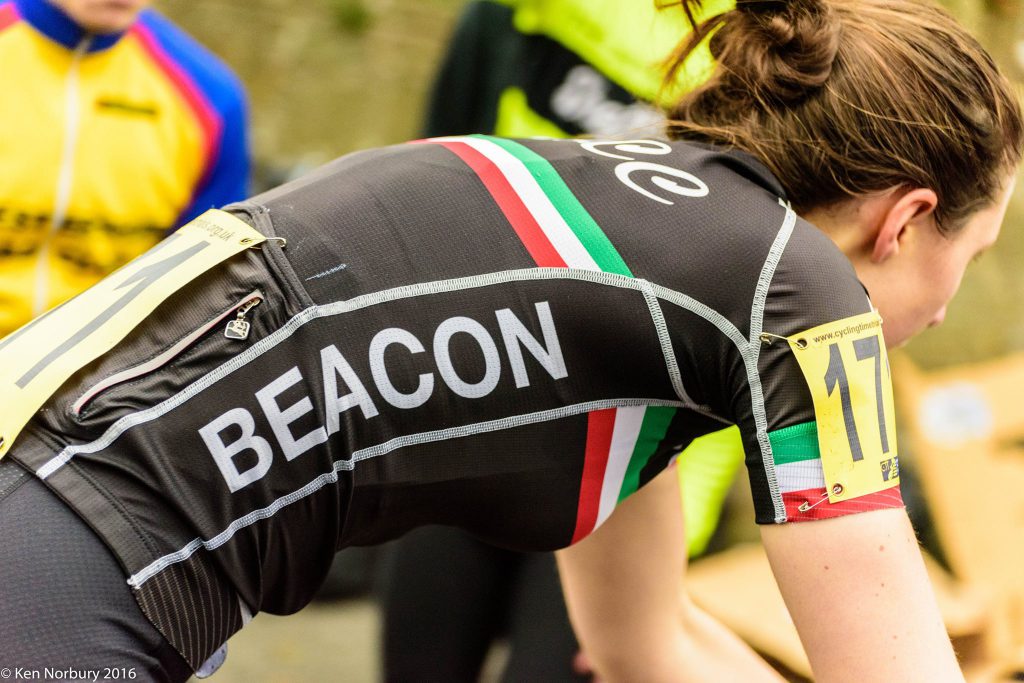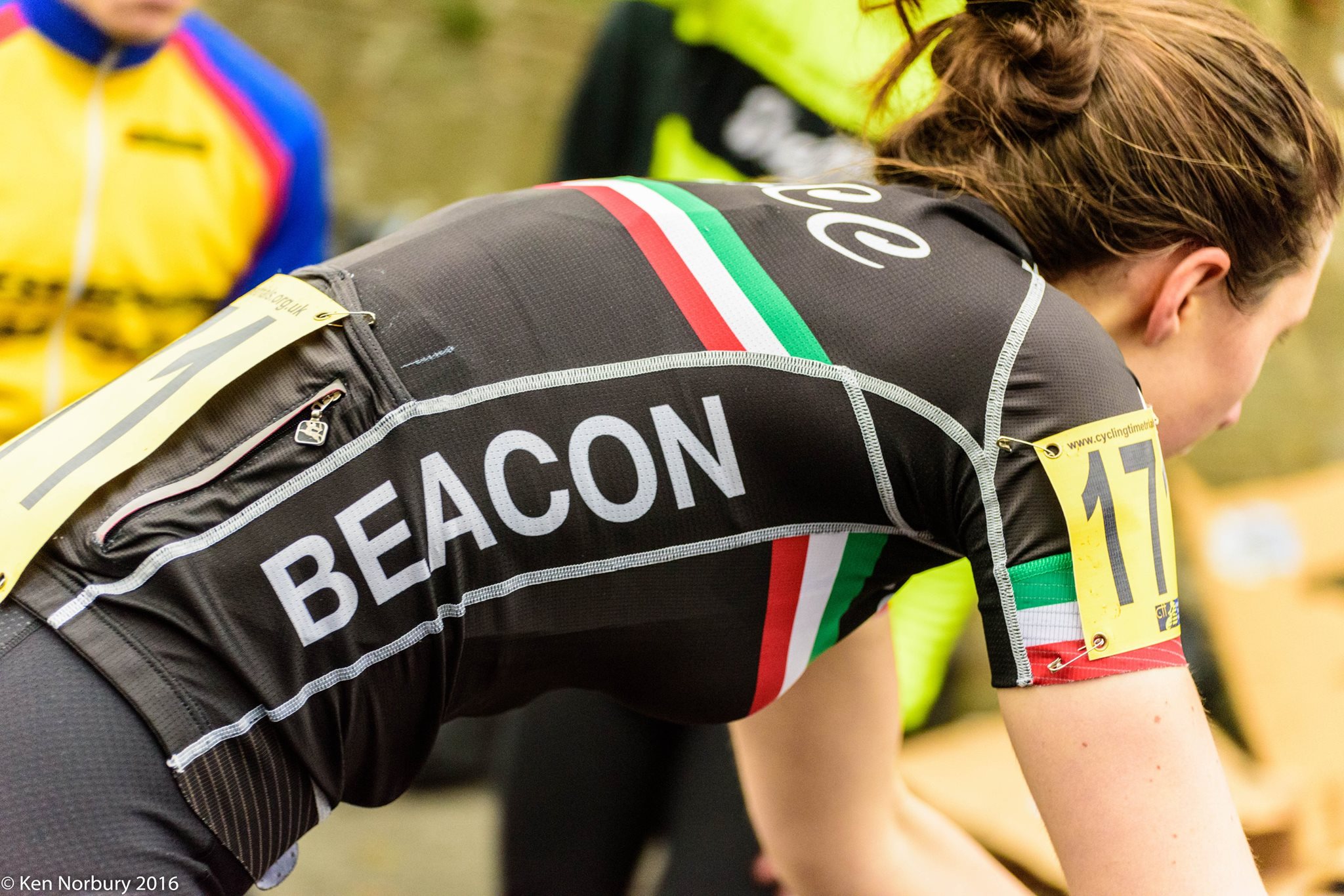 NB: The 2020 Little Mountain Time Trial has been cancelled due to the COVID-19 situation.
The Beacon RCC's flagship time trial event is back and in 2020 will be staged on the K22/39 course for the first time in 4 years, with the event headquarters reverting to Great Witley Village Hall. The event will take place on Sunday 26 April 2020.
The Little Mountain Time Trial will again be part of the CTT's Sigma Sports Classic Series. It's a sporting course of 39 miles featuring the climb of Stanford Bank, the rolling Bromyard Downs and the testing Ankerdine ascent, with the finish line just a few hundred yards away from the event HQ.
The Little Mountain Time Trial typically attracts a wide field, featuring everyone from novice club riders to fully fledged TT specialists, on a wide array of machines – everything from winter road bikes to full-on TT rigs. Everyone is welcome and there is no better way of testing your early season form and fitness, against a backdrop of some of the finest countryside in the UK.
Entries are now open, until 7 April. Links to the entry forms for each category are available on the event page.