24 April 2022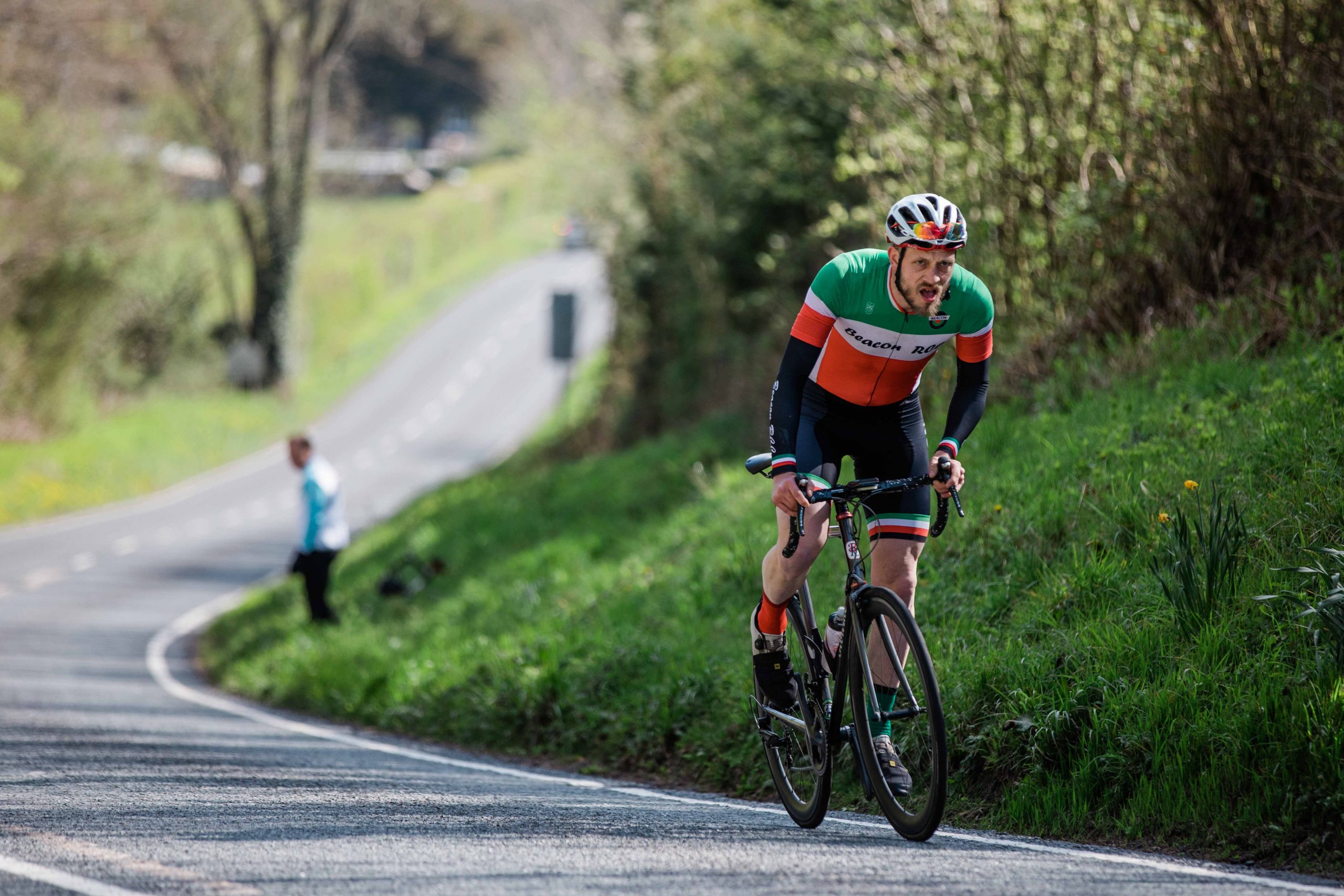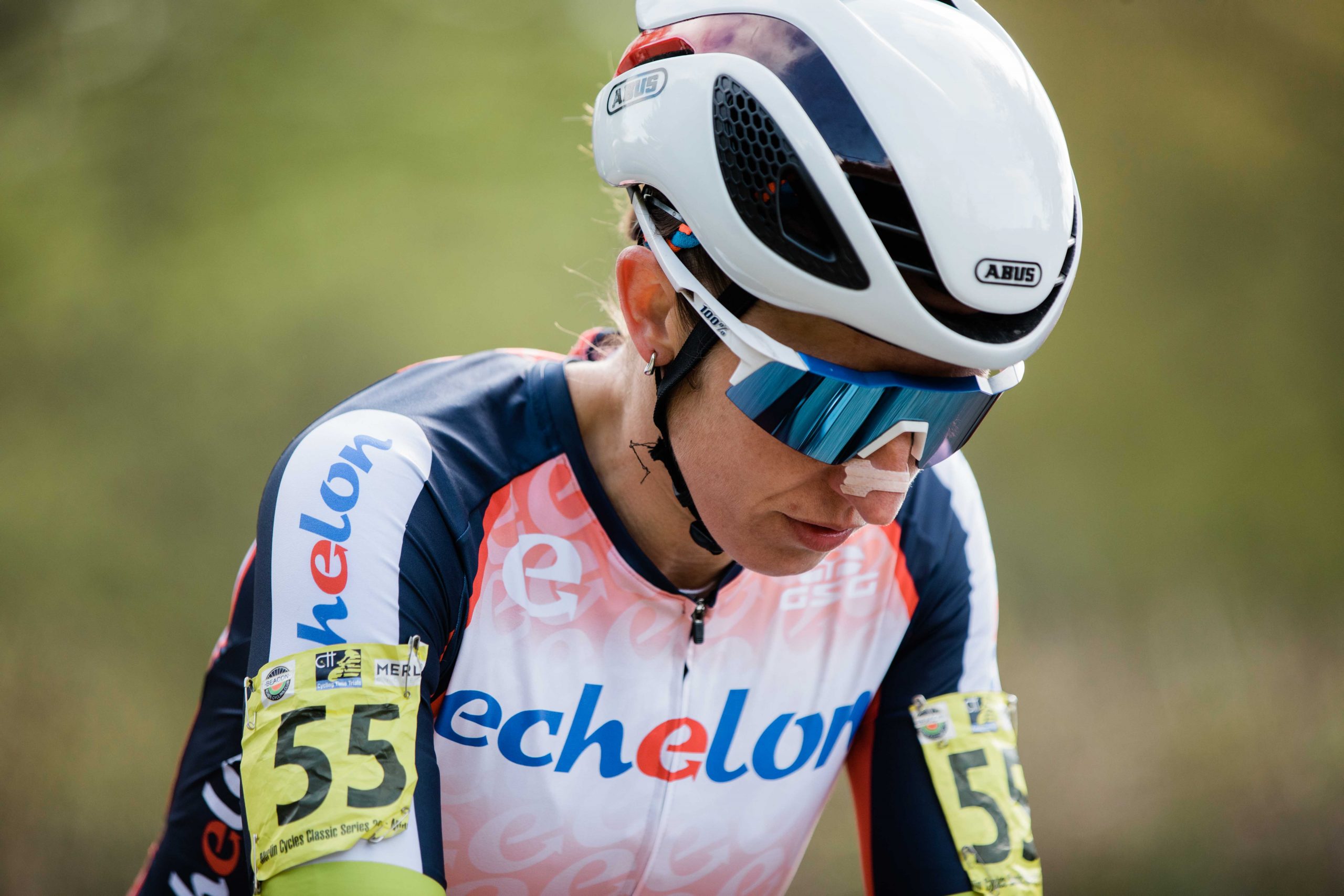 The Beacon RCC's flagship time trial event is back for another year, and following its successful return last year, will be staged on the K22/39 course again, with the event headquarters at Great Witley Village Hall.
The Little Mountain Time Trial will again be part of the CTT Merlin Cycles Classic Series. It's a sporting course of 39 miles featuring the climb of Stanford Bank, the rolling Bromyard Downs and the testing Ankerdine ascent, with the finish line just a few hundred yards away from the event HQ.
The Little Mountain Time Trial typically attracts a wide field, featuring everyone from novice club riders to fully fledged TT specialists, on a wide array of machines – everything from winter road bikes to full on TT rigs. Everyone is welcome and there is no better way of testing your early season form and fitness, against a backdrop of some of the finest countryside in the UK.
We will be following CTT guidance for the LMTT with regards to COVID-19 measures and will keep everyone up to date as the guidance continues to evolve.