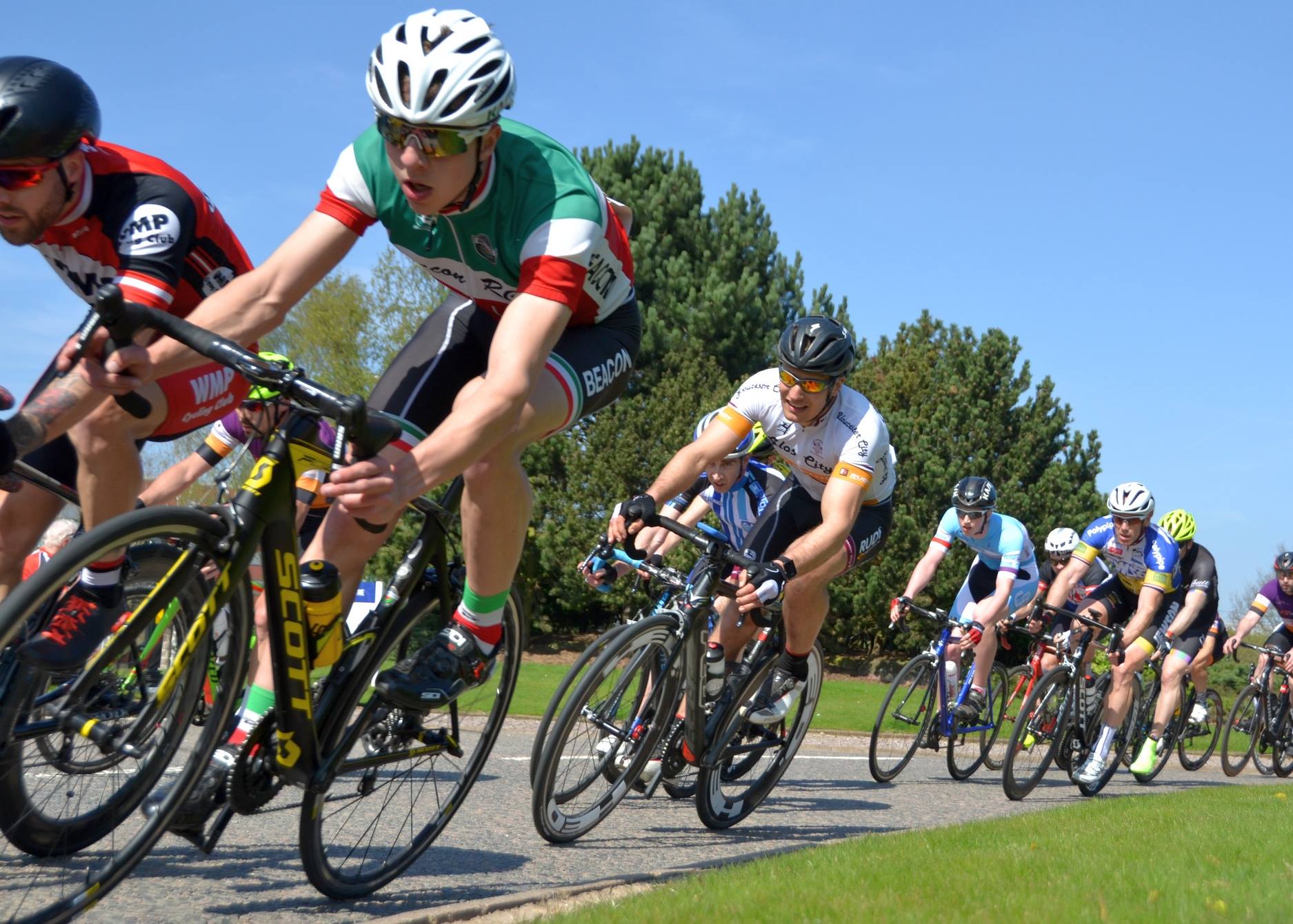 Anyone who is interested in cycling as a sport or pastime can join the Beacon. It doesn't matter how old you are, how fit you are or what your cycling ambitions are: we'll always try to make you feel welcome. Detailed information on our classes of membership is available here.
(Annual Membership)
| | |
| --- | --- |
| Adults (over 18s) | £15 |
| Juniors (under 18s) | £10 |
| Social Members | £10 |
| Families | £25 |
To become a Beacon member please either join by Paypal below or complete an application form and send it to the membership secretary with a cheque or standing order.
What you Get
Join in all the club's cycling and social activities
Represent the club in open races organised under the rules of bodies such as Cycling Time Trials and British Cycling
Take part in club time trials
Obtain advice and coaching
Buy and wear club kit
Get discounts at local bike shops
Have a say in the way the club is run, by voting at the club's general meetings
As a second-claim or social member, you get all the above benefits, except for the right to represent the Beacon in open races and the right to vote at general meetings.
Safeguarding & Welfare
In line with most sports clubs we have a Welfare Officer, currently Kate Dighton. Any concerns re safeguarding, child protection or protection of vulnerable people can be referred to Kate in the first instance via email or by phone using a number published in the membership pack.
Data Protection and Privacy Policy
Persons joining the Club, renewing membership or entering events promoted by the Club consent to the club collecting, storing and using personal data as described in the Club's Data Protection and Privacy Policy.
Join via Paypal
The fastest and easiest way to join the club is via Paypal. They do however add a small charge on to each purchase so please be aware of the extra cost in the dropdown menu below.