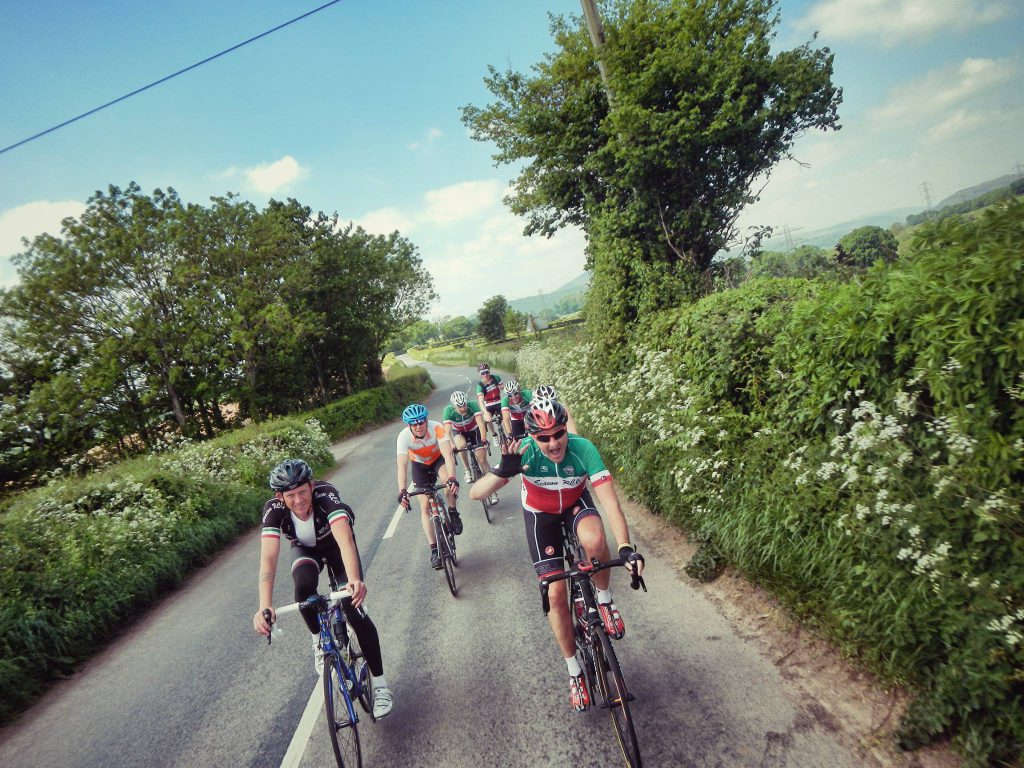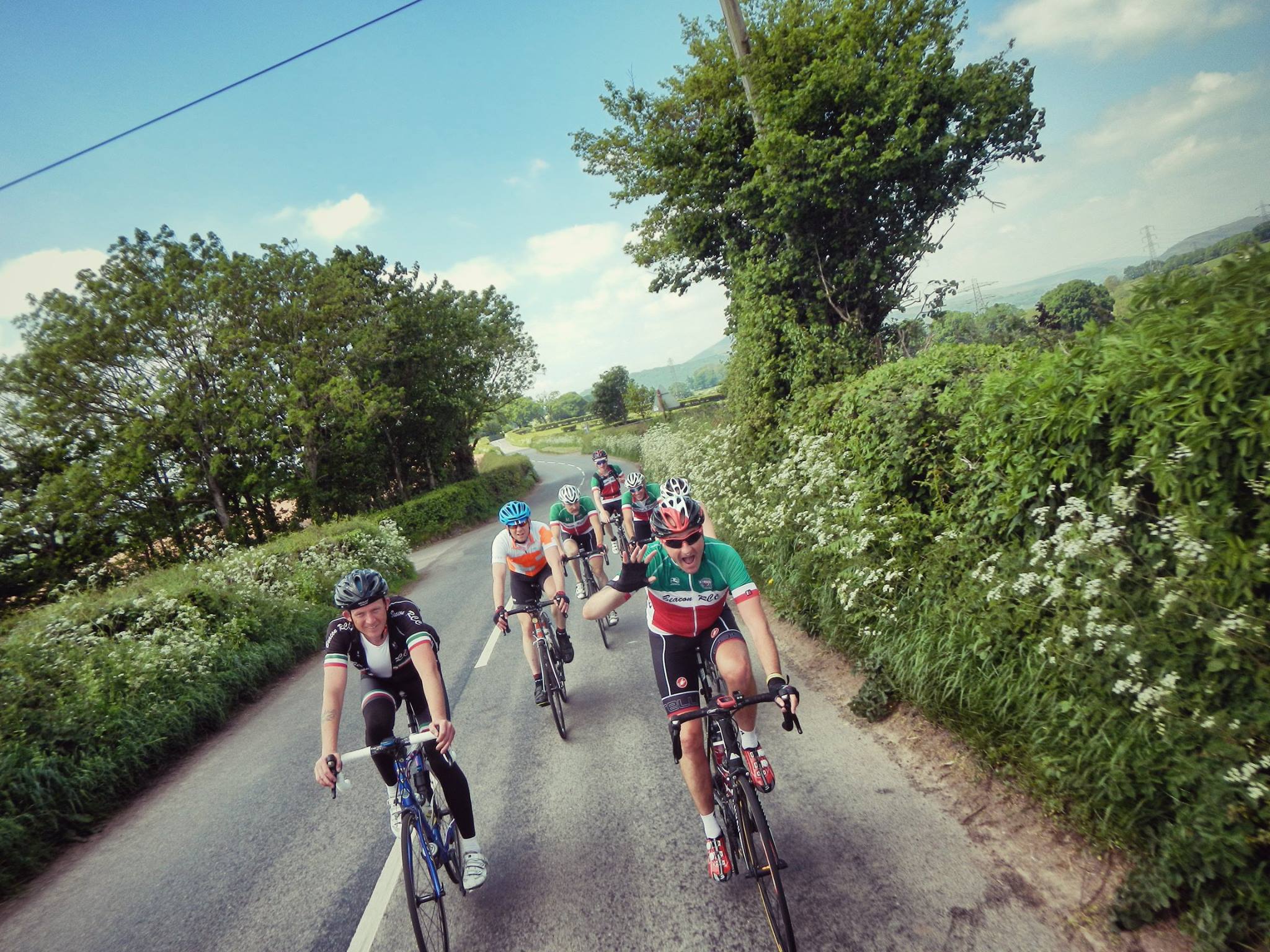 If you're an existing member of the club and need to renew your membership for 2021 please transfer the relevant amount to the club's bank account (including your name as the reference) or set up a standing order via Internet Banking.
Full membership £15
Family membership £25
Social / Junior membership £10
To pay via PayPal please use the button below (you do not need a PayPal account to use this facility). Just select the type of membership you have and follow the link, a small additional charge is made to cover PayPal fees.
Many thanks and happy new year from the Beacon.