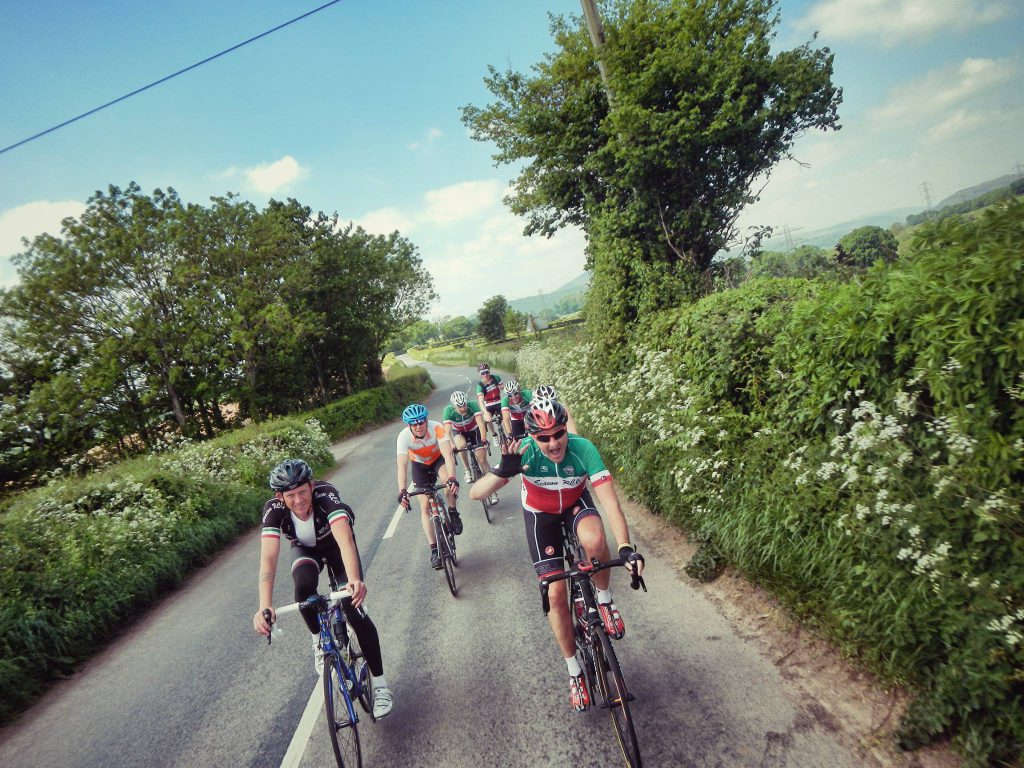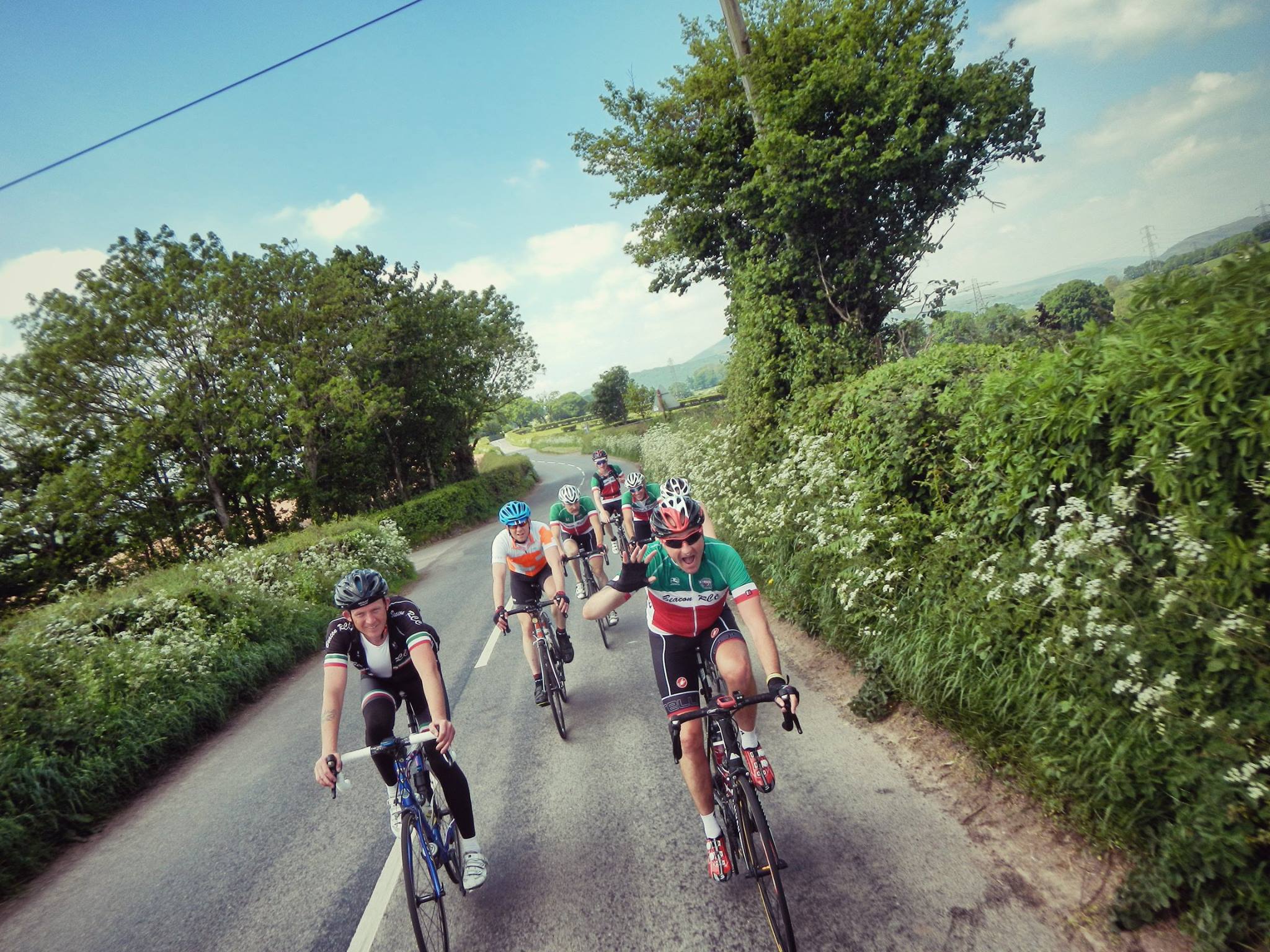 Subscription renewals are due on 1st January each year. If you are an existing member of the club and need to renew your membership  please transfer the relevant amount to the club's bank account (including your name as the reference) or set up a standing order via Internet Banking.
Full membership £15
Family membership £25
Junior membership £10
Alternatively to renew via secure card payment please proceed to the Beacon RCC Club Profile page on the British Cycling web site then select the "Join our Club" tab.  If you are a British Cycling member or if you registered with British Cycling when joining Beacon RCC, login to your British Cycling account in order to retrieve your contact details stored by British Cycling. If you are not a member of or registered with British Cycling you will need to enter some personal details for the Club's membership records and this information will be passed to the Club by British Cycling and processed and stored in accordance with our Data Protection and Privacy Policy. Registering on the British Cycling web site will mean that you will not need to enter these details again in future should you wish to renew your membership via British Cycling. Please note that British Cycling charge £1 per transaction to cover card processing charges.
Many thanks and happy new year from the Beacon.