2019 under-23 racing bursary applications open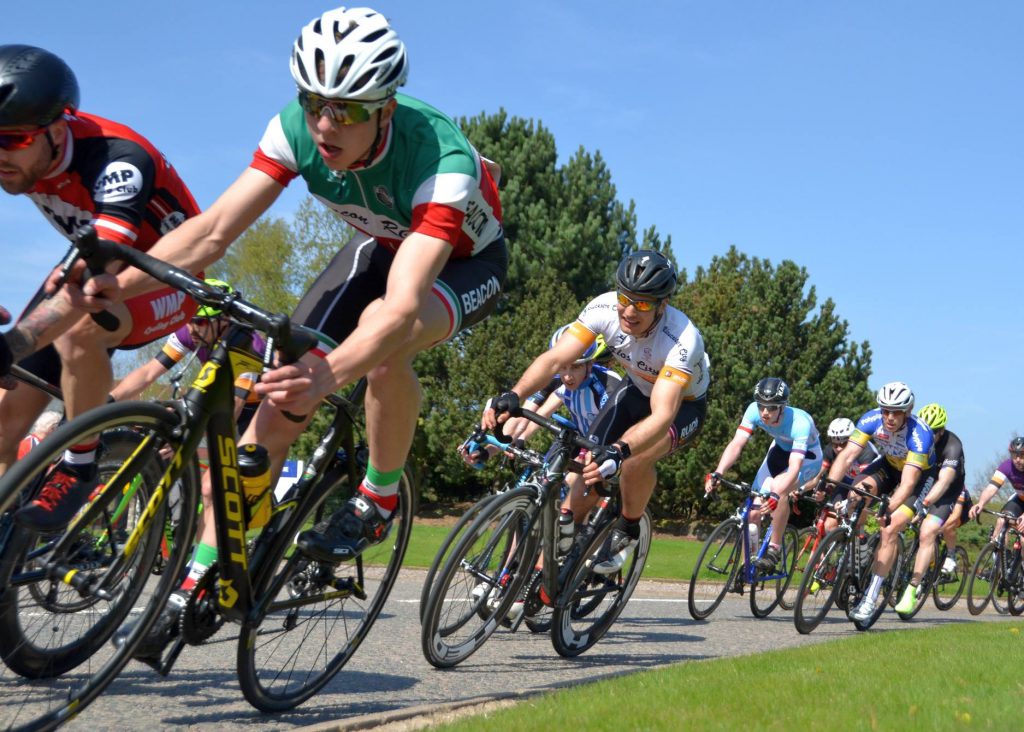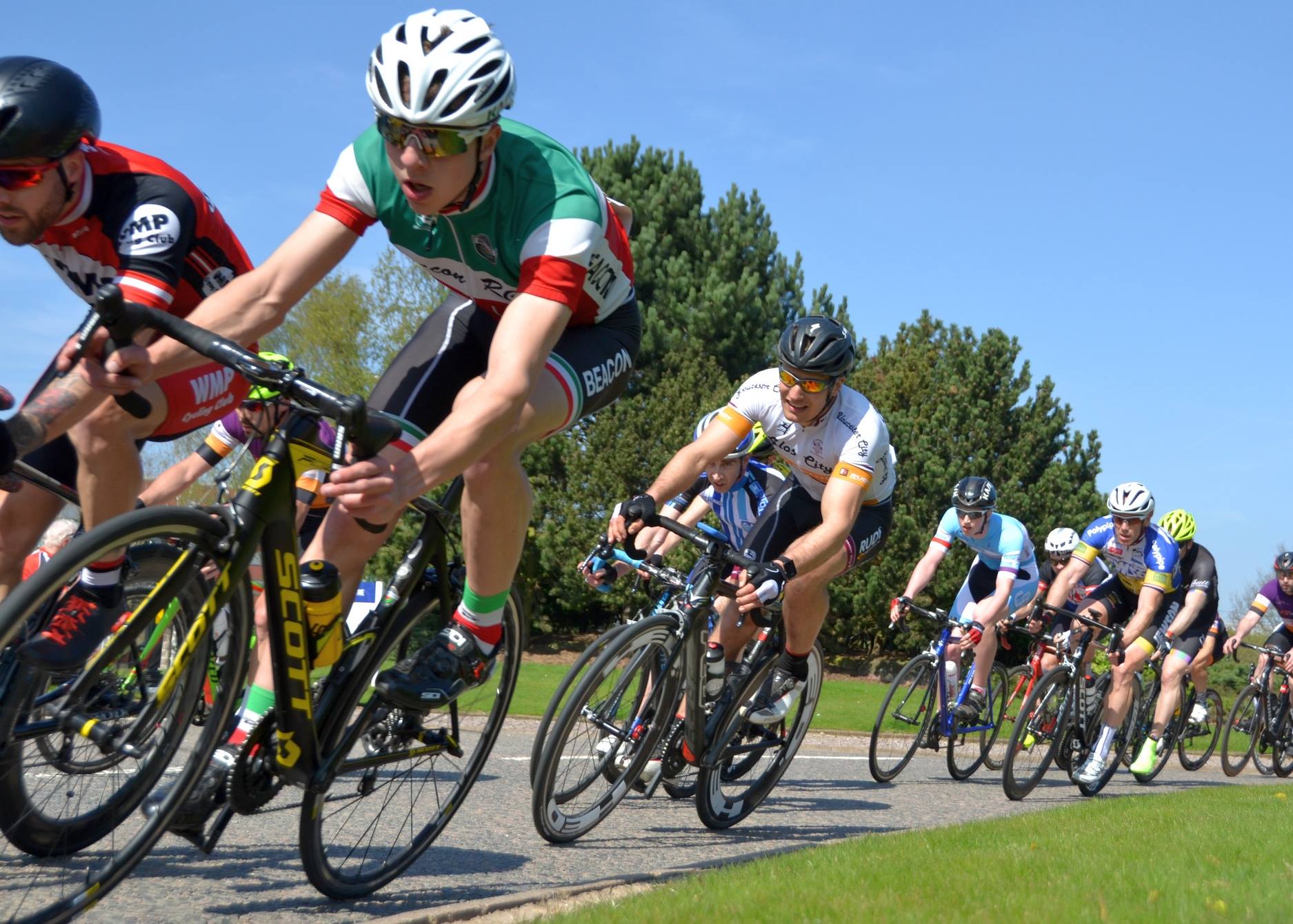 Since 2017, Beacon RCC has provided an annual bursary to support under-23 members wanting to race, in recognition of the prohibitively high cost of racing for younger riders. For 2019, the committee anticipates being able to provide two club members (one male, one female) with bursaries of £250 each.
Applications are now open, and need to be received by 14 January 2019 for consideration by the committee. Full details of the bursaries and the application form are available here.