2022 Birmingham Business Park races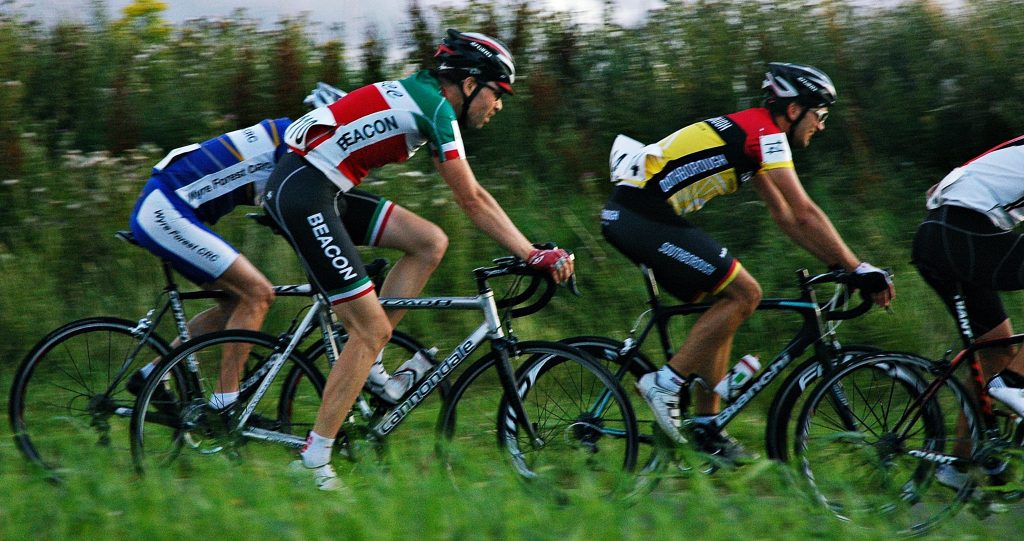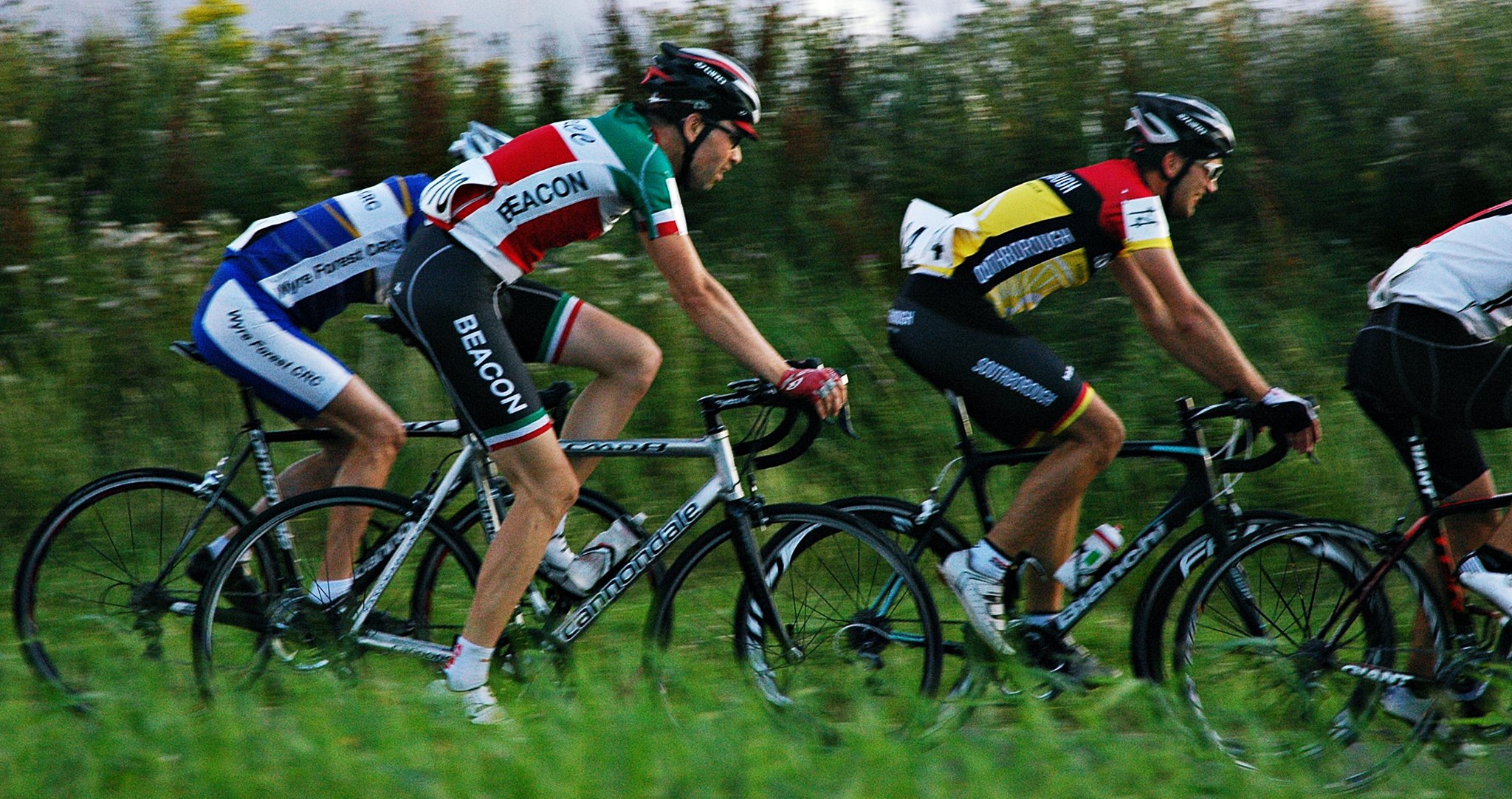 On Sunday 10 April, we're going to be helping to organise a round of Behind Bars Sports' 2022 Birmingham Business Park circuit race series. The day will feature 3rd cat, E/1/2/3 women, 3/4 and E/1/2 races. Entries are now open via the British Cycling website here. Half-price entry is available for Beacon members; details available here.
Update: Results are now available here. Thanks for everyone who raced or helped out!