2022 Annual Dinner and Prize Presentation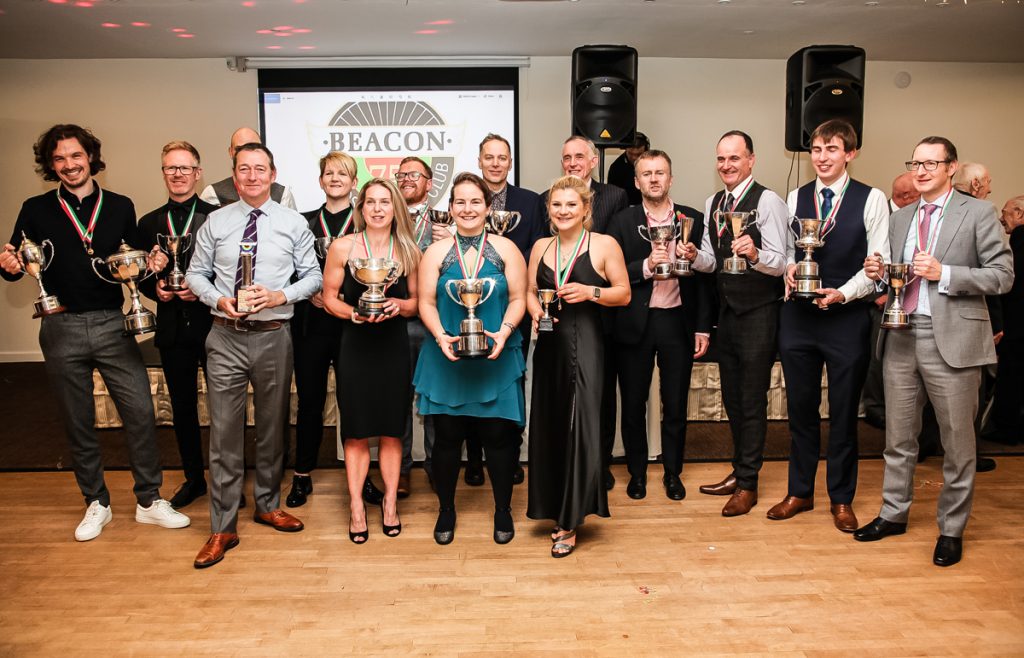 In the closing weeks of each year, we get together to recognise the achievements of our members during the season just ended. The Annual Dinner is the centrepiece of our social calendar, when we celebrate everything our club stands for.
Following the success of last year's 75th Anniversary Dinner, we're returning to the same venue and we're hoping for another good turnout and a similarly buoyant atmosphere. This year's Dinner will take place from 18:00 to midnight on Saturday 19 November 2022. Highlights of the evening will include:
Award presentation
Medals and trophies will be presented to club members who have excelled in a wide variety of fields, including time trialling, road racing, track racing, cyclo-cross racing, touring and audaxing. Many Beaconites have done amazing things in the last twelve months, so come along to hear the details and show your appreciation.
A presentation by author and broadcaster Matt Rendell
Matt has written a series of award-winning books about bike racing, including The Death of Marco Pantani, A Significant Other (about Lance Armstrong) and, most recently, Colombia Es Passión! His book on Pantani was made into a film, he's a regular contributor to numerous newspapers and magazines, and can often be seen on TV, notably doing background features for ITV's Tour de France coverage. Matt will entertain us with his favourite memories from twenty-five years of race coverage, and you'll have the chance to ask questions and chat to him personally later in the evening.

A three-course meal
With a choice of dishes, including vegan and gluten-free options at every course.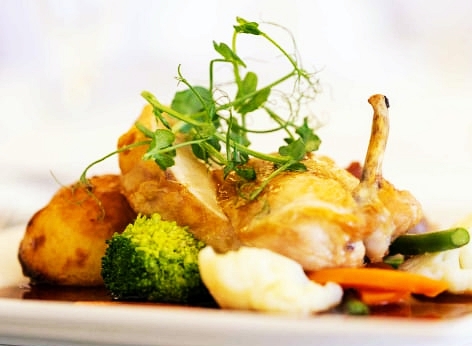 A plush venue
Kings Norton Golf Club is a listed building with a spacious function room and a cosy bar, in a leafy setting on the edge of town, close to the Alcester Road (A435) and the M42.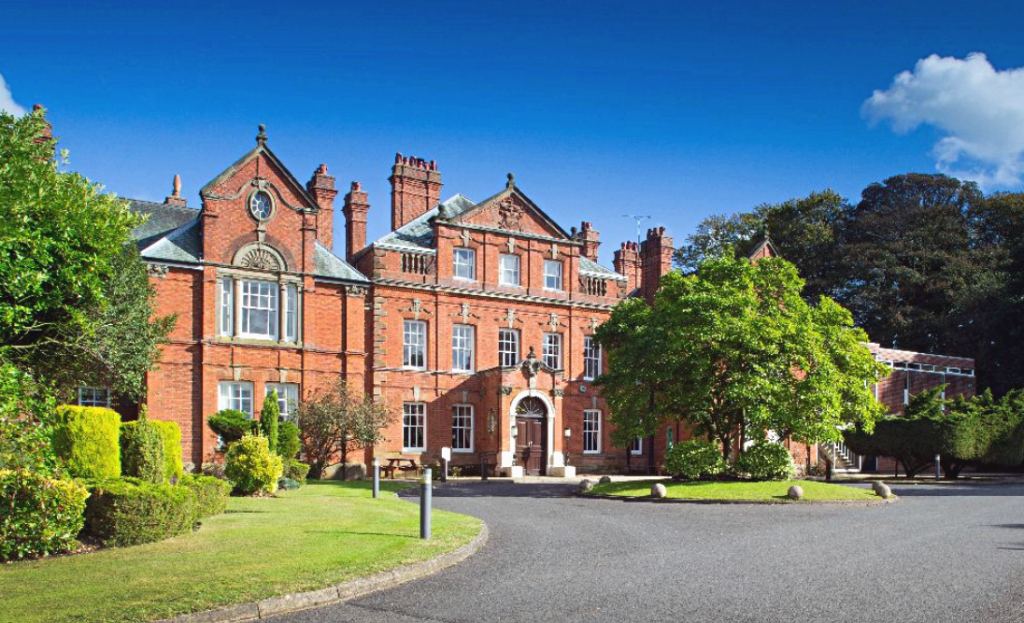 After-awards music and dancing, led by our very own cycling DJ Vince!
(Not your thing? Don't worry, there'll be quiet areas where you can chat and drink.)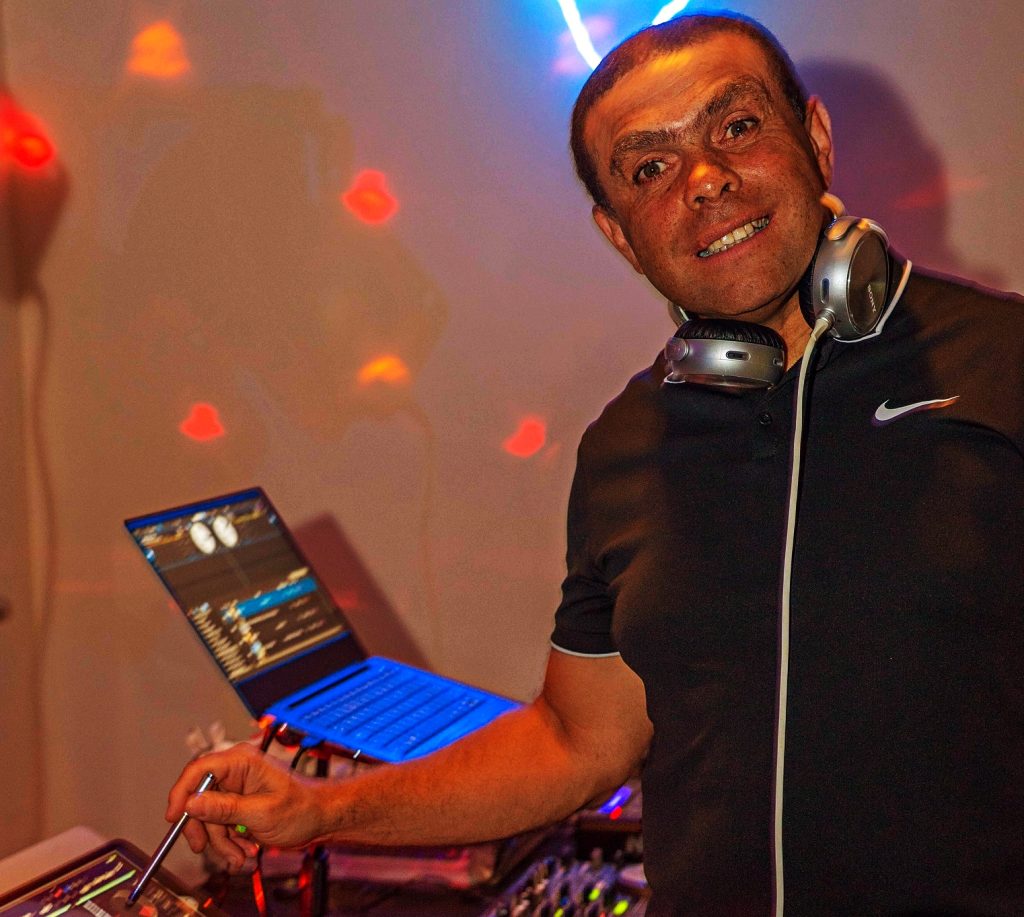 Reception with Prosecco and non-alcoholic alternatives
Plus ample after-dinner opportunity for mingling, catching up and making the most of the evening.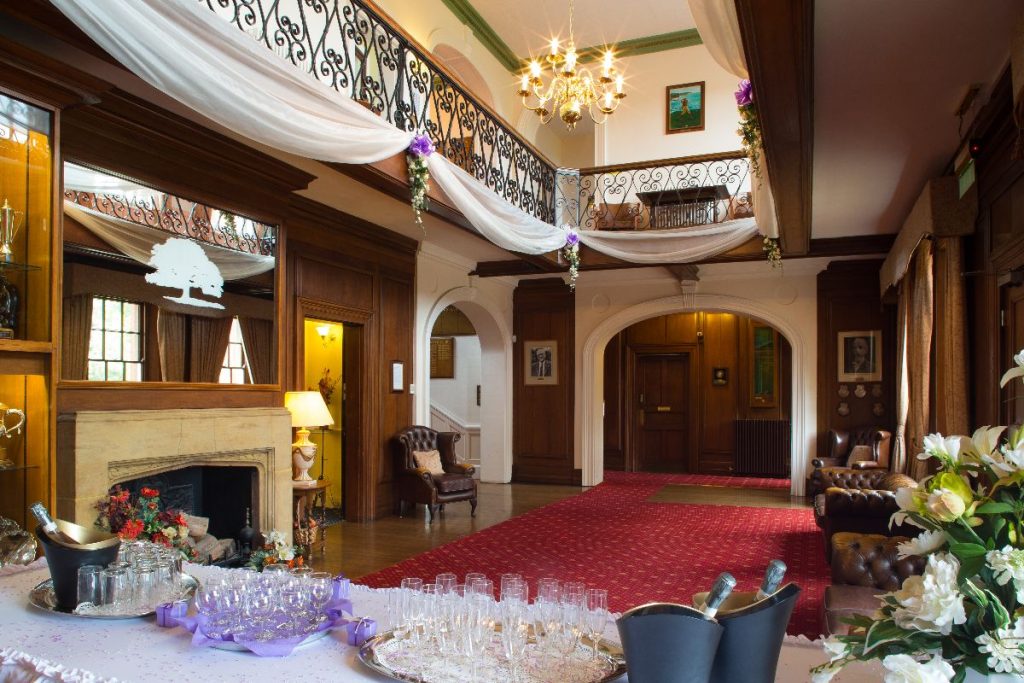 Everyone is welcome: current, former and prospective Beacon members and friends of the club, plus their partners, family and guests. Whether you're a newbie or an old hand, a racer or a pootler, you're an important member of the Beacon family, and the Dinner is meant for you.
Although the Dinner's structure is formal, the atmosphere is very relaxed, with party poppers and rocket balloons, plus jokes and banter aplenty. Even in the coldest winter, a warm glow is guaranteed!
A three-course meal, an evening of great entertainment, plus music and dancing – all for £40, or £75 for a pair of tickets (£37.50 each for two). You can't say fairer than that, now can you?