2022 Kidderminster Killer audax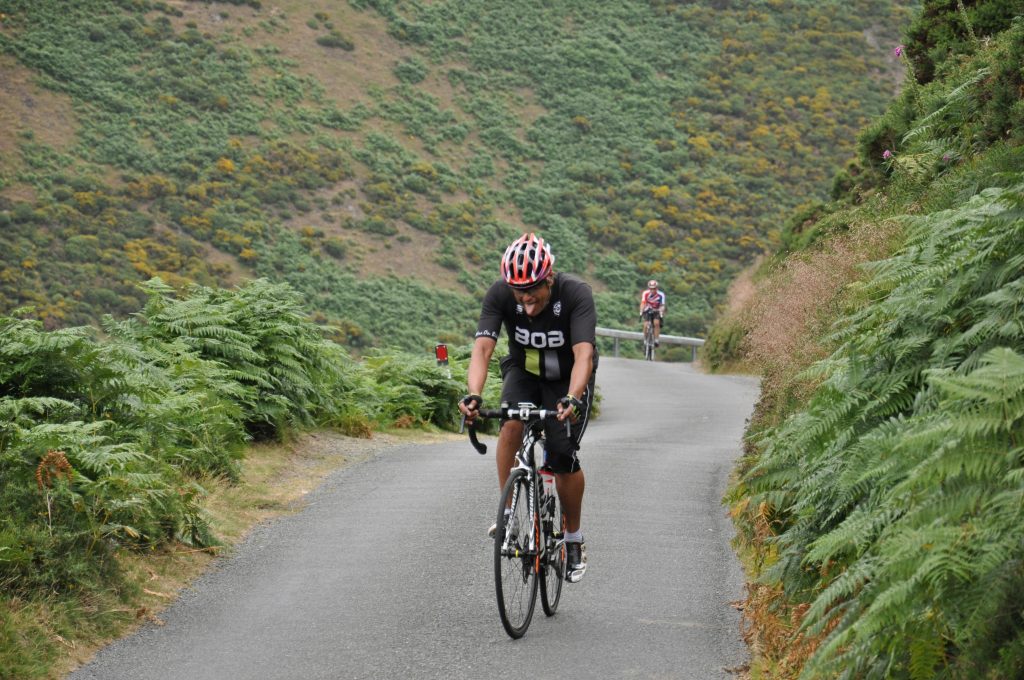 Are you not of sound mind? Do you have an overwhelming urge for climbing lots of hills? Do you appreciate lovely tranquil scenery? Do you love riding challenging rustic lanes? Do you enjoy WI cakes? Do you fancy riding a 200km audax, returning back to the start and stating that you will, "never ride that again", but turn up every year thereafter?
Then the Kidderminster Killer is for you. In all seriousness, this a great event and it is in its 38th year of running, minus lockdowns. Yes, it is a a challenging event and should be taken seriously but it is rewarding. You do not have to be an experienced audaxer to participate but it is a good idea to have good level of fitness.
The 2022 Kidderminster Killer takes place on Saturday 23 July. For full details and the entry link, please see our full event page.