2022 Little Mountain Time Trial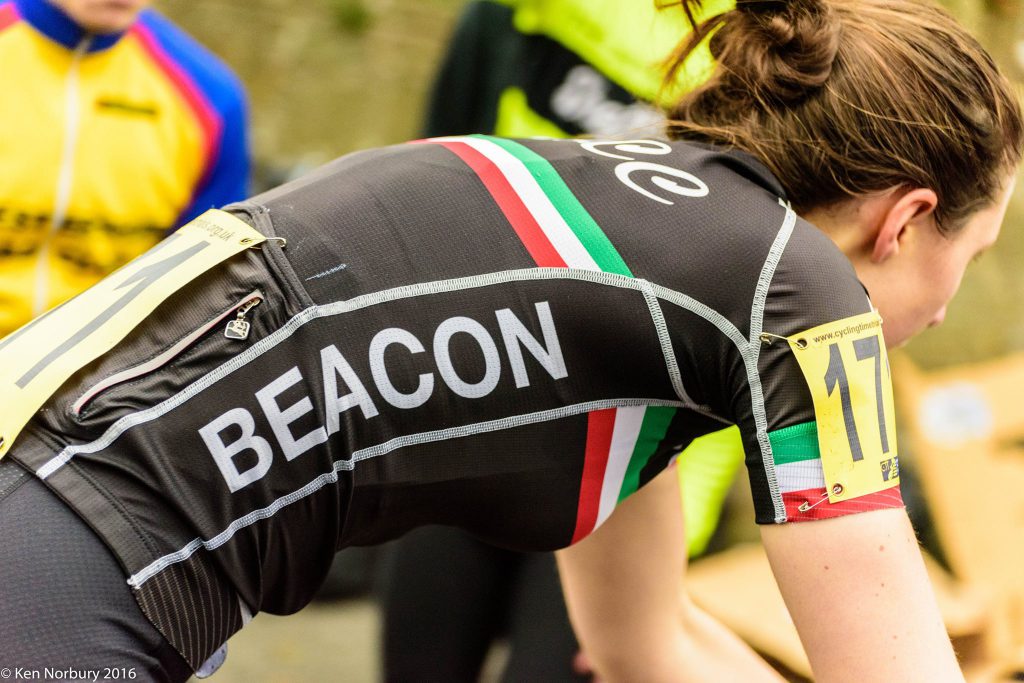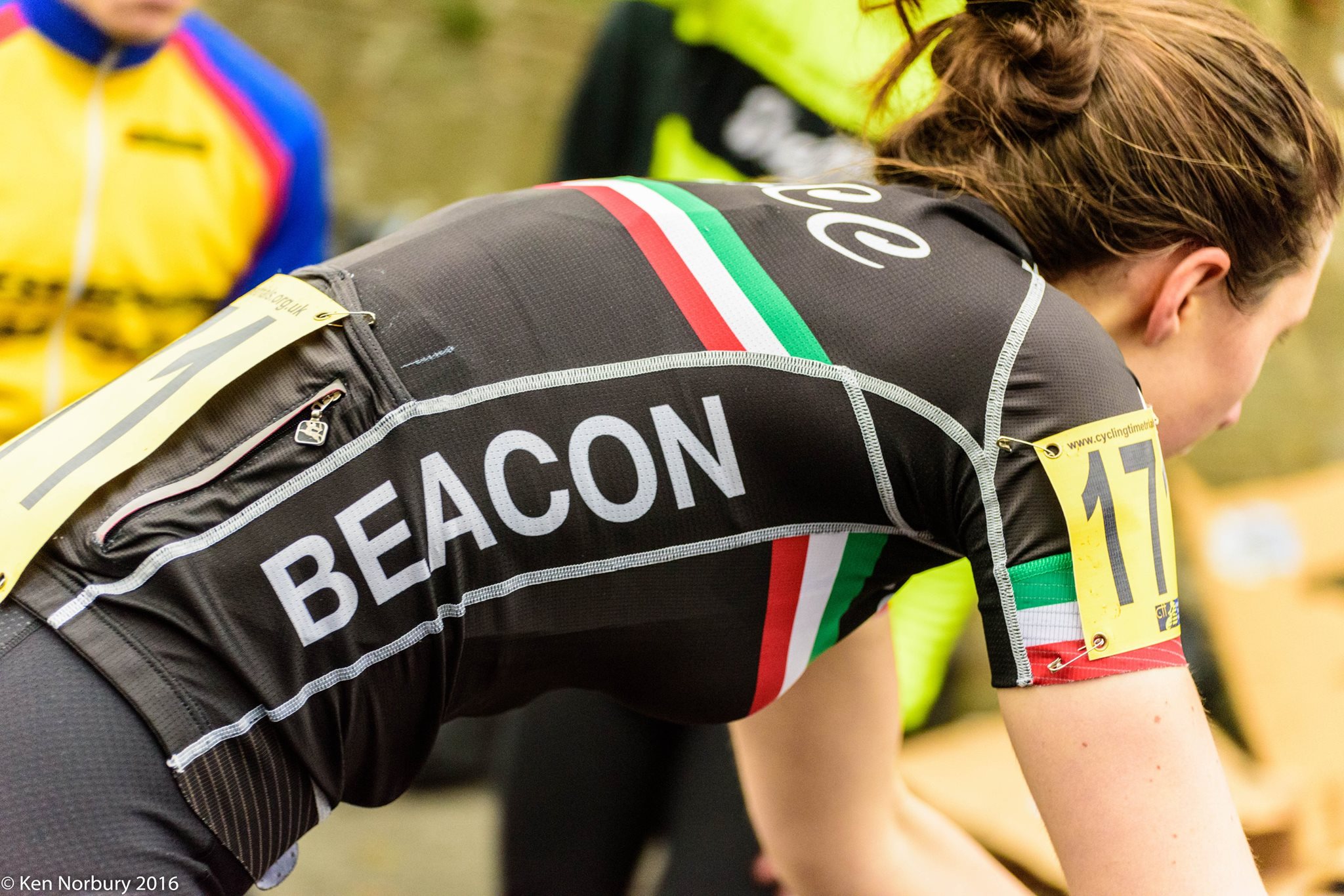 The 2022 edition of the Beacon RCC's flagship time trial event, the Little Mountain Time Trial, which forms part of the CTT Merlin Cycles Classic Series, took place on 24 April on the K22/39 course, with the event headquarters at Great Witley Village Hall.
Congratulations to the overall winners, Richard Bussell (AeroCoach), Emma Bexson (Stratford CC), and the Beacon's Celia Brown, who was fastest woman overall despite being in the road bike category!
Thanks to our competitors for taking part and organisers and volunteers for putting on another successful event. The links below take you to the results as they're organised on the CTT website, with the final link giving our own full breakdown of the individual category results.