2023 Little Mountain Time Trial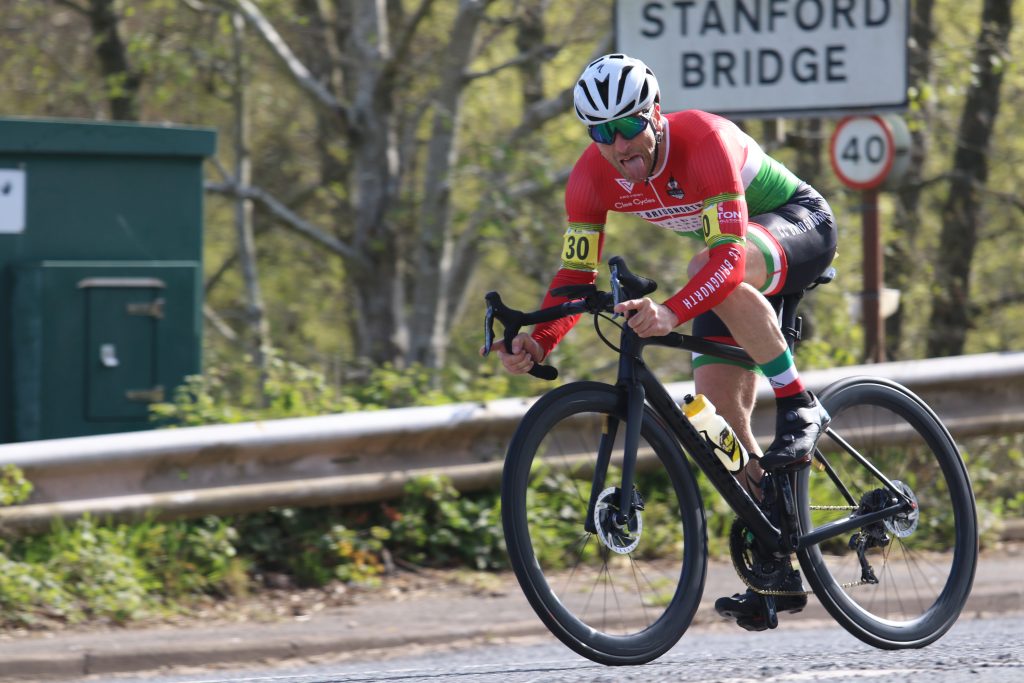 The 2023 edition of the Beacon RCC's flagship time trial event, the Little Mountain Time Trial, which forms part of the CTT Merlin Cycles Classic Series, took place on 23 April on the K22/39 course, with the event headquarters at Great Witley Village Hall.
Congratulations to men's winner John Archibald, fastest woman on a TT bike Emma Bexson, Celia Brown, who was fastest women on a road bike (and fastest woman overall), fastest veteran Nicholas Latimer, men's road bike winner Gerhard Moldansky, junior winner Sophie Heighton and fastest paracyclist Ben Hetherington. Full results including category breakdowns are available via the links below.
Our thanks go to everyone who entered or supported the event!
2023's was the 75th anniversary edition of the Little Mountain TT, originally run as the Mountain Time Trial over a course of approximately 62 miles. The film below features footage from the 1961 Mountain Time Trial and the 1996 Little Mountain TT, which coincided with the Beacon's 50th anniversary, and should give you a sense of the history that you become part of when you enter this classic event. Commentary comes courtesy of Tony Webb and the late David Duffield, of Eurosport fame.