75th Anniversary Dinner and Prize Presentation

In the closing weeks of each year, we get together to recognise the achievements of our members during the season just ended. The Annual Dinner is the centrepiece of our social calendar, when we celebrate everything our club stands for. And this year's dinner is going to be a particularly special occasion.

On 10 November 2021, Beacon RCC will be 75 years old. This year's Dinner will therefore be held on the Saturday closest to the anniversary of our formation: Saturday 13 November. Here are some of the special features we've got planned:
Q&A session with TV commentator and author Ned Boulting
Ned is a hugely entertaining speaker, with a wealth of anecdotes drawn from decades of close involvement with the biggest races and the biggest stars in the world of cycling.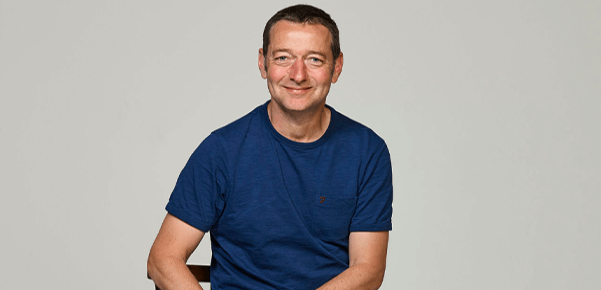 A great new venue
Kings Norton Golf Club has a spacious function room and a cosy bar, in a leafy setting on the edge of town, close to the Alcester Road (A435) and the M42.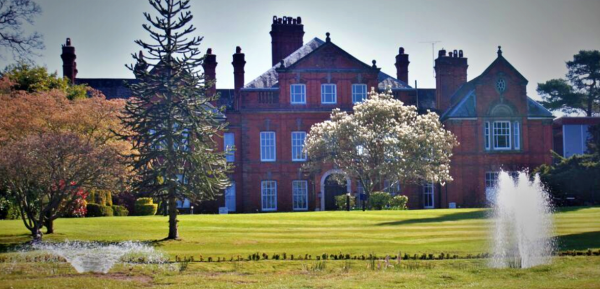 A look back at highlights of our first 75 years
Picture displays, a souvenir booklet and the chance to learn about, hear from and raise a toast to some great champions and wonderful characters from the past.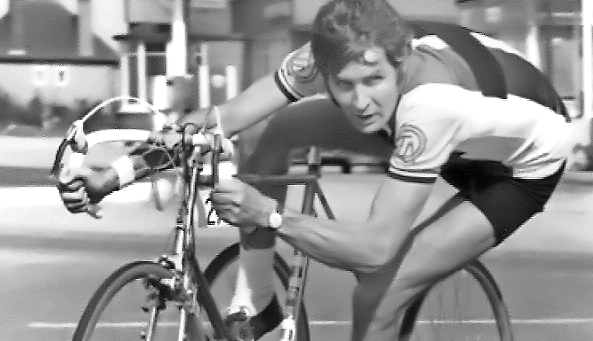 After-awards music and dancing
The traditional end to the evening is back, led by our very own cycling DJ Vince!
(Not your thing? Don't worry, there'll be quiet areas where you can chat.)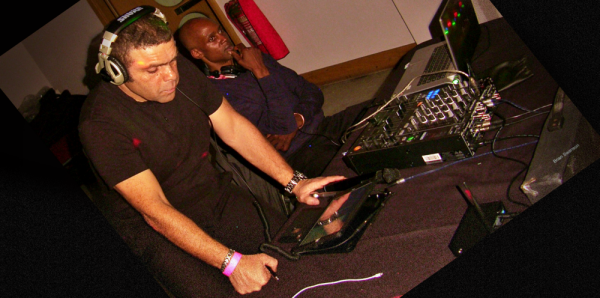 So, come on everybody, let's have a really big turnout and make this an occasion to remember! We've all been cooped up for a very long time, and you're only 75 once! A three-course meal, an evening of great entertainment, plus music and dancing – all for £35, or £65 for a pair of tickets. You can't say fairer than that, now can you?
Everyone is welcome: current, former and prospective Beacon members and friends of the club, plus their partners, family and guests. Whether you're a newbie or an old hand, a racer or a pootler, you're an important member of the Beacon family, and the Dinner is meant for you.
The evening starts at 18:00 with a welcome drink in the bar (alcoholic or non-alcoholic), followed by dinner and toasts, leading up to Ned's Q&A session. After that, Ned will be presenting prizes to achievers in every field of cycling we're involved with. To round off the evening, DJ Vince will deliver a set that's guaranteed to get your feet moving.
Although the Dinner's structure is formal, the atmosphere is very relaxed. There's a quiz, party poppers and rocket balloons, plus jokes and banter aplenty. Even in the coldest winter, a warm glow is guaranteed!
Ticket sales close on 4 November.