Annual General Meeting 2023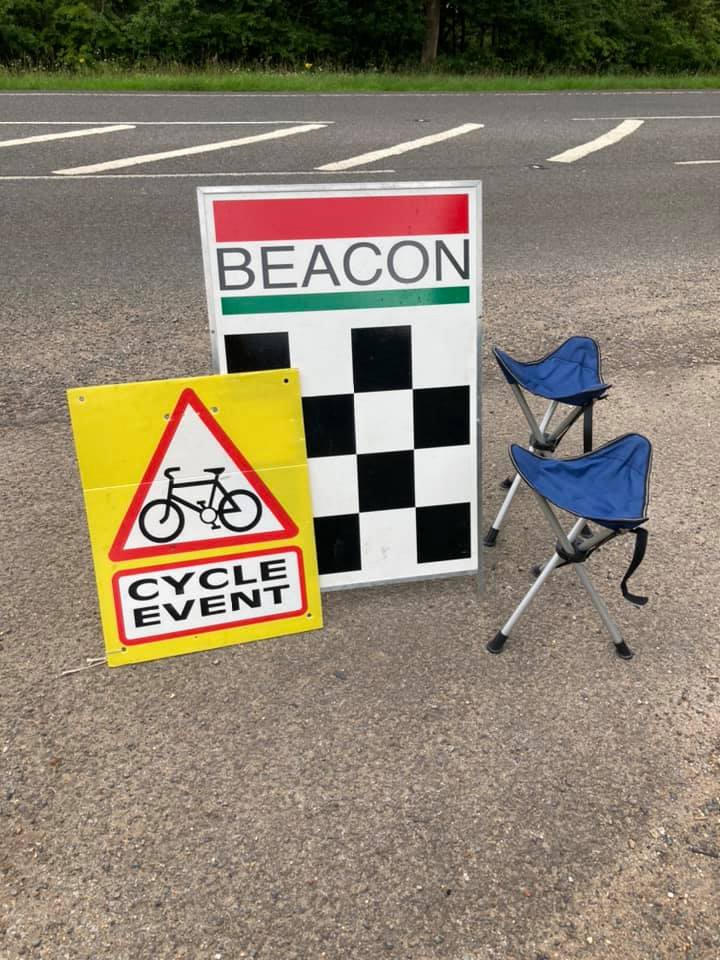 This year's Beacon AGM will take place at 18:30 on Thursday 7 December 2023, via Zoom.
Please see the AGM notice sent out to all members by email for the Zoom link. Please check your spam folder if you haven't received the AGM notice. If you can't find it there, it's likely we don't have your email address on record, so please drop a line to membership@beaconrcc.org.uk so we can add it.
The agenda and committee members' reports will be posted on the message board in due course.
Please give thought to how you can help the club continue to serve its members, and the sport of cycling in general.