Beacon RCC Summer Cyclo-Cross Round 2
18 August 2018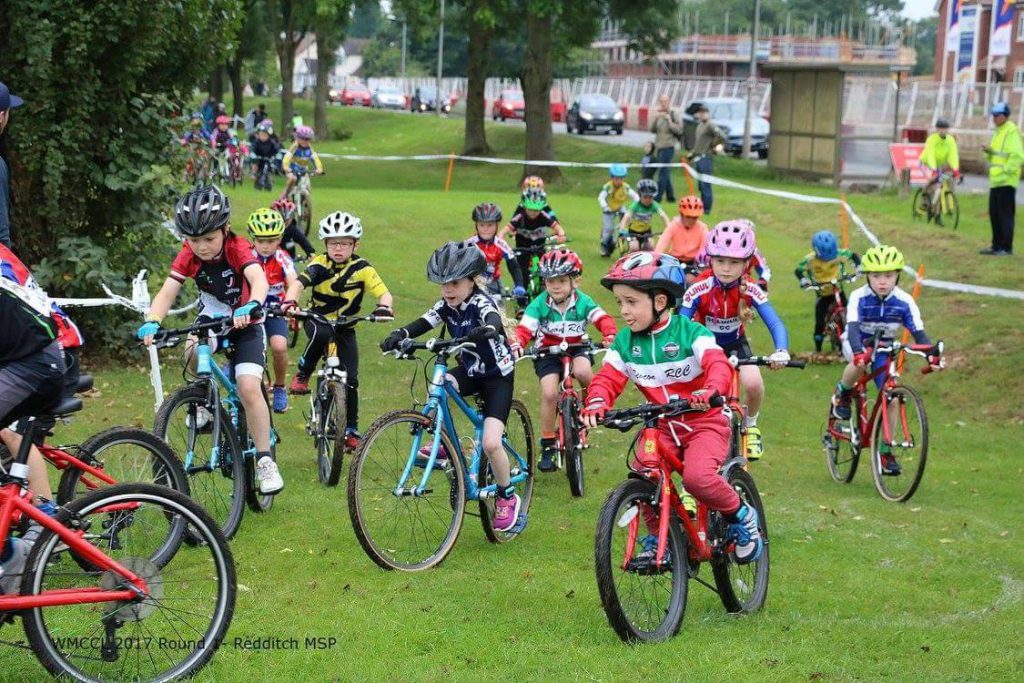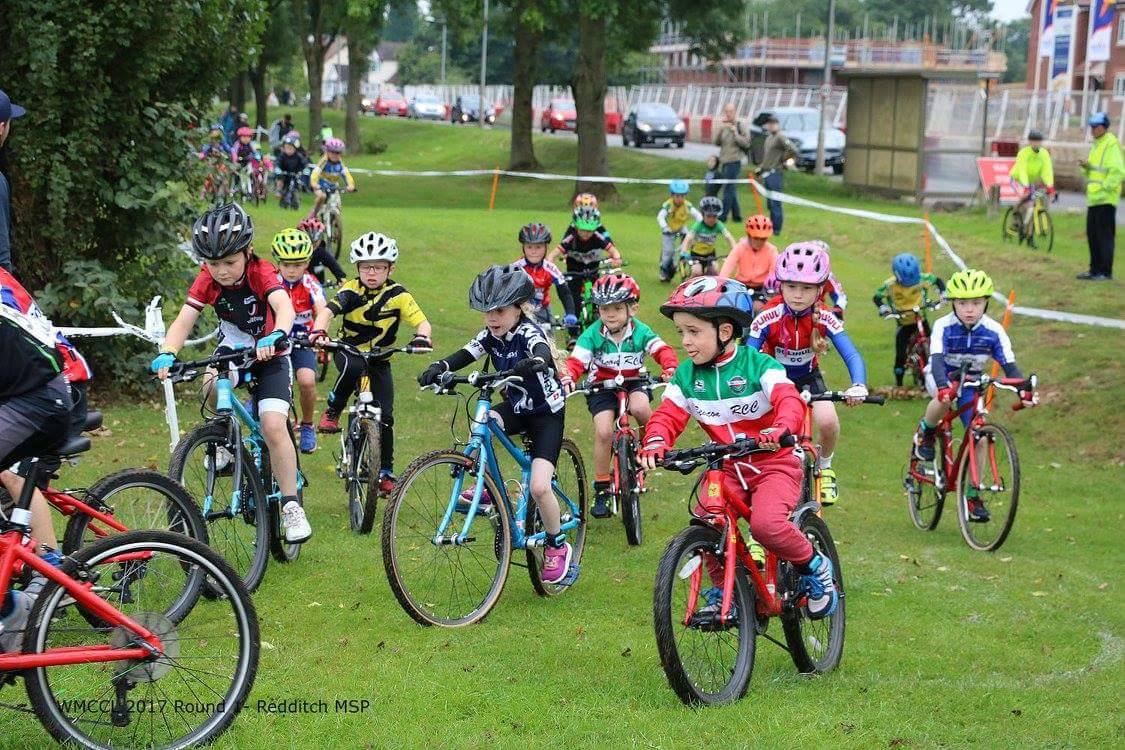 Summer holiday bike fun!
Do you know anyone aged five to 12 who likes riding their bike? Maybe they are thinking about giving cyclo-cross a go this autumn? They might fancy having a try first to see how they like it, or maybe they  just want to take part in some fun racing over the holidays? If so, then the Beacon RCC Summer Cyclo-Cross Round 2 at Rowheath playing fields on Saturday 18 August could be just what they're looking for.
Entrants don't need any specialised equipment: a mountain bike is fine. The course will be a mixture of dirt and gravel. Riders must wear a helmet and it is a very good idea to wear gloves. Permission from a parent/guardian is required, and entrants should bring that parent/guardian along with them on the day.
Entry is available now, via the British Cycling website, or on the day – if you enter in advance though, you can save yourself a pound! The racing starts at 14:00.
Look out for event updates on the Beacon Academy Facebook page. You can message the page with any questions you have about the event.