Christmas drinks at the Swan, Chaddesley Corbett
22/12/2019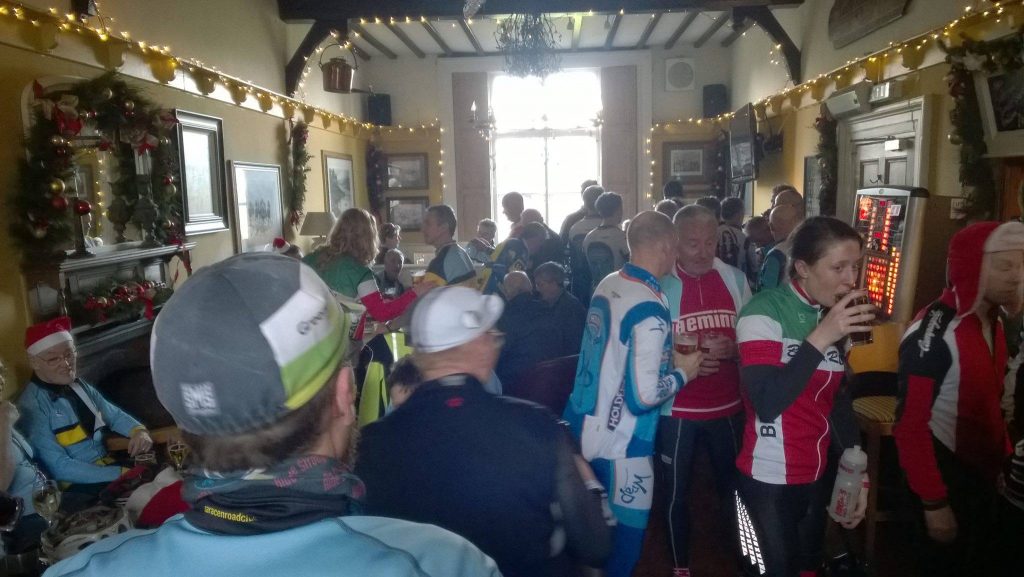 Each year, the Beacon's Tony Webb organises drinks for members of the Beacon and all other local cycling clubs, the Sunday afternoon before Christmas. This year's drinks will be held at the Swan in Chaddesley Corbett, starting at 12:00 on 22 December. All welcome!
Club runs will be heading to the Swan this week, so check the message board and Facebook page for details.