Little Mountain Time Trial
15/04/2018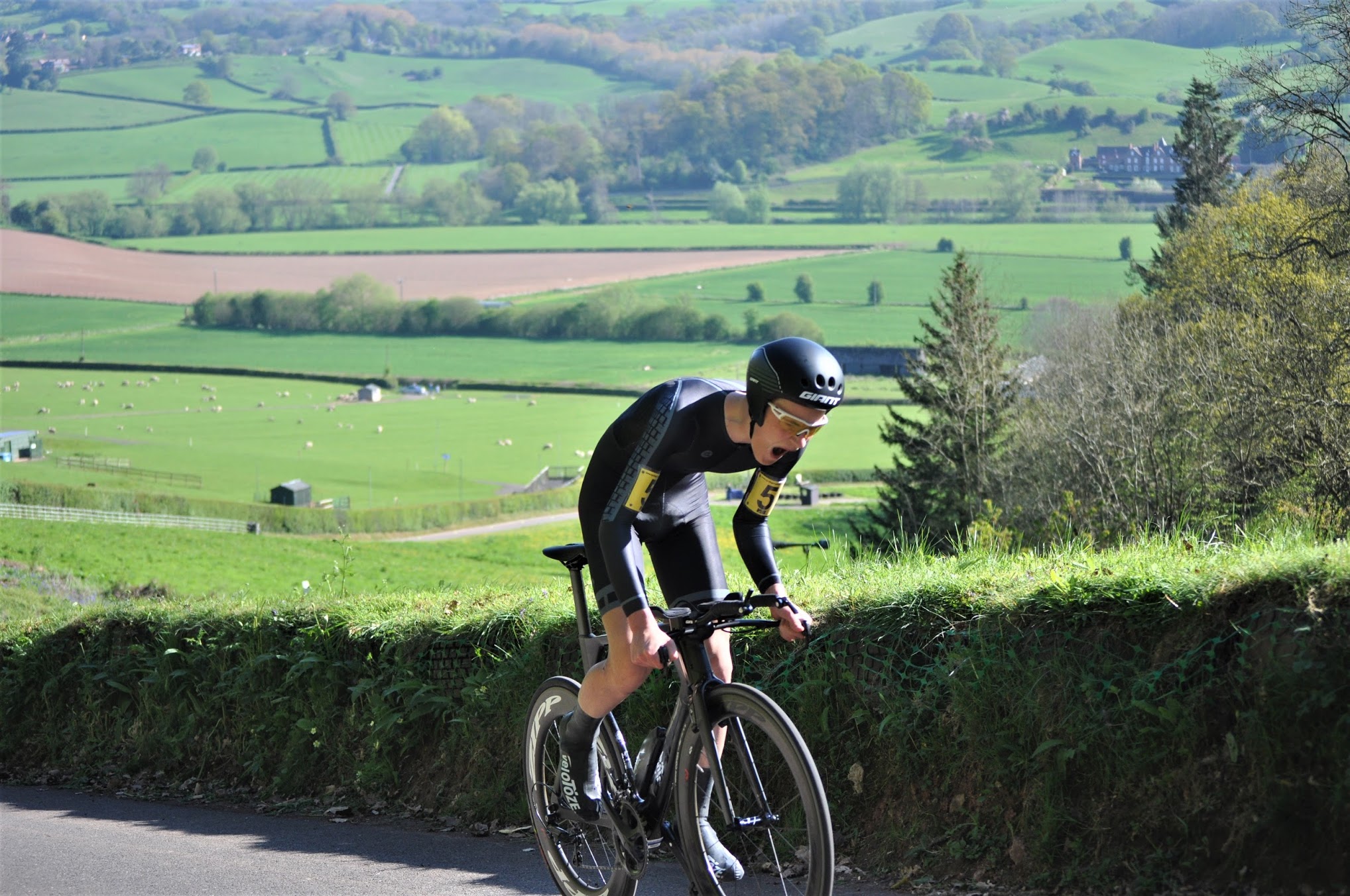 Start sheets:
– Juniors
– Women & vets
– Men & espoirs
– Paracyclists
The 2018 Beacon RCC Little Mountain Time Trial, part of the CTT Knight Composites Classic Series, is taking place on 15 April.
This long-running time trial event moved to a modified course last year, starting and finishing at the famous Shelsley Walsh hill-climb venue. In 2018, we are using the same course and HQ, following positive feedback on last year's event. The Little Mountain finishes at the top of the hill-climb course, which will also be the venue for the 2018 national hill-climb championships later in the season – the difference being that the climb comes after 37 miles in the Little Mountain!
Starting outside the Shelsley Walsh grounds, the riders setting off at minute intervals will take in a circuit of 37 miles around local roads. This includes the climbs of Stanford Bank, Ankerdine and Aberley, passing through Bromyard Downs, Bringsty Common, Martley, Hallow and Great Witley, to finish back at the HQ with the final climb, the famous 1000 yards of Shelsley Walsh.
The Little Mountain Time Trial is the third event counting towards the CTT Knight Composites Classic Series, which means it attracts some top riders, but the event has a reputation for being a friendly, club-organised race and every year the field includes a diverse range of entrants, from young to old, including many riders whose main aim is to test themselves against a tough course early in the season. The are multiple prize categories, including for the fastest riders on standard road bikes, so a TT bike is by no means a necessity.
Entries are now closed. We look forward to seeing you there!