28 May 2021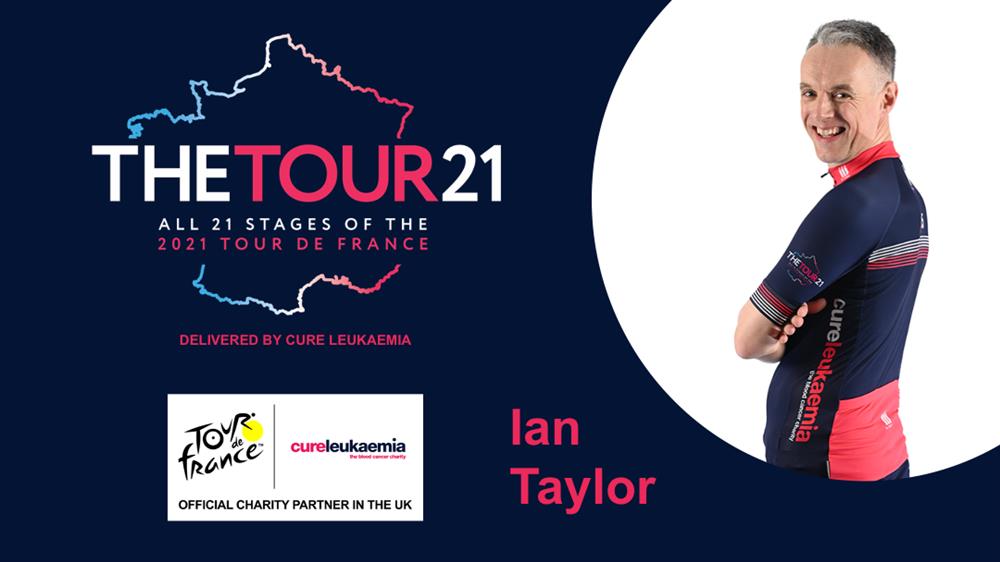 As part of Beacon member Ian Taylor's fundraising activity for The Tour 21, we're promoting a closed-roads time trial at the NEC on the evening of Friday 28 May.
The event will feature:
• A 10 mile closed-roads circuit
• Digital timing
• Road bike category
• Loads of car parking
• Great catering
• Amazing prizes – from Aerocoach, Huub and many others!
This event will raise money for Cure Leukaemia and every penny from entry fees (minus the £5 CTT levy), sponsorship or donations will be spent on bringing pioneering drug and transplant treatments to blood cancer patients across the UK.
Results from the event are now available via the links below. The event raised around £3,000 for Cure Leukaemia, and the day as a whole £11,000.