15 June 2019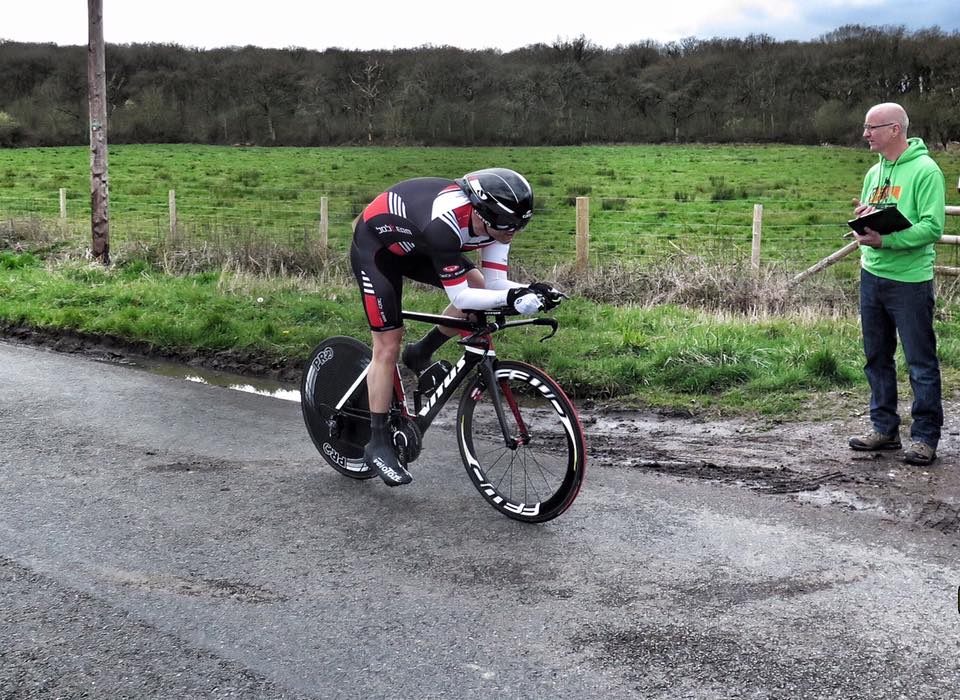 Beacon RCC has promoted an open 10-mile time trial nearly every year since 1978. The event is organised as a memorial to Janet Kelly, sadly killed whilst participating in the sport she loved so much. A trophy in Janet's name is awarded to the fastest woman. Previous winners have included the legendary Beryl Burton and the Beacon's own multiple national champion, Ruth Eyles, and UCI Gran Fondo TT World Champion, Jessica Rhodes-Jones, who is also the current organiser.

The event is held on the K33/10D course near Norton in Worcstershire. In addition to the women's trophy, there are prizes down to sixth place in both men's and women's categories as well as for vets and best improved.
This year's event will be held on 15 June. Entries are now open on the CTT website, via the links below. Entries close on 4 June.
2019 Entry