11 July 2021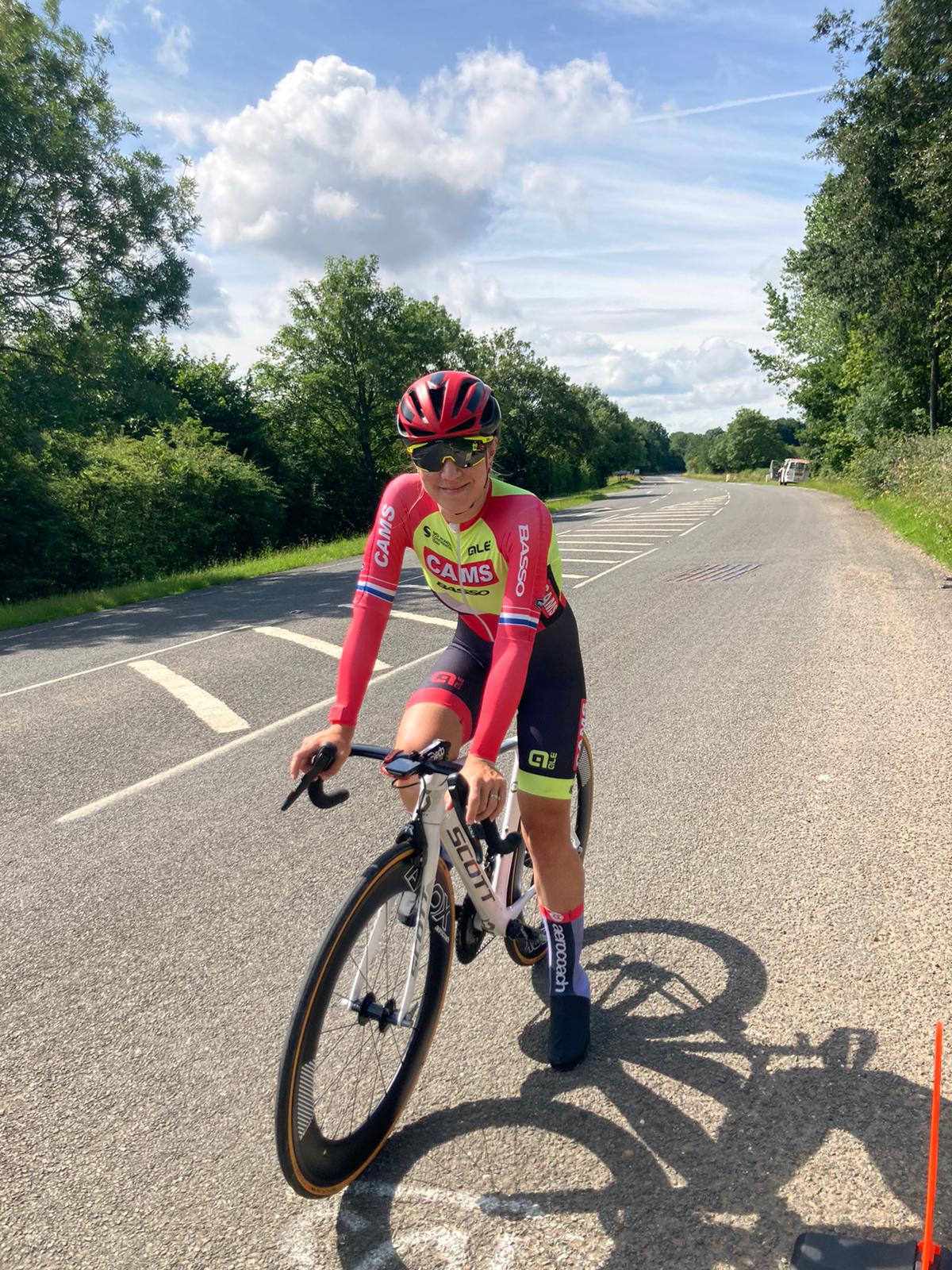 In 2021, we'll be adding a specific road-bike TT on the K33/10S course to our time trial offering.
The event is being held on the K33/10S course near Harvington in Worcestershire.
To qualify as a 'road bike', the following rules will apply:
No aerobars, clip on aerobars or aero extensions can be used;
Hands must be holding the handlebars at all times whilst racing (i.e. not with forearms resting on the handlebars) – marshals will be out on course to check this important safety point!
Wheels may have no more than 90mm depth and must have at least 12 spokes;
Helmets must have no visor;
Ears must not be covered by the helmet;
(In addition, the use of a Giro Aerohead helmet will not be permitted).
The start line marshal will perform a quick check at the start to confirm whether your setup makes you eligible for road bike prizes.
This year's event was held on 11 July. Links to the start lists and live results are available below.