7 August 2022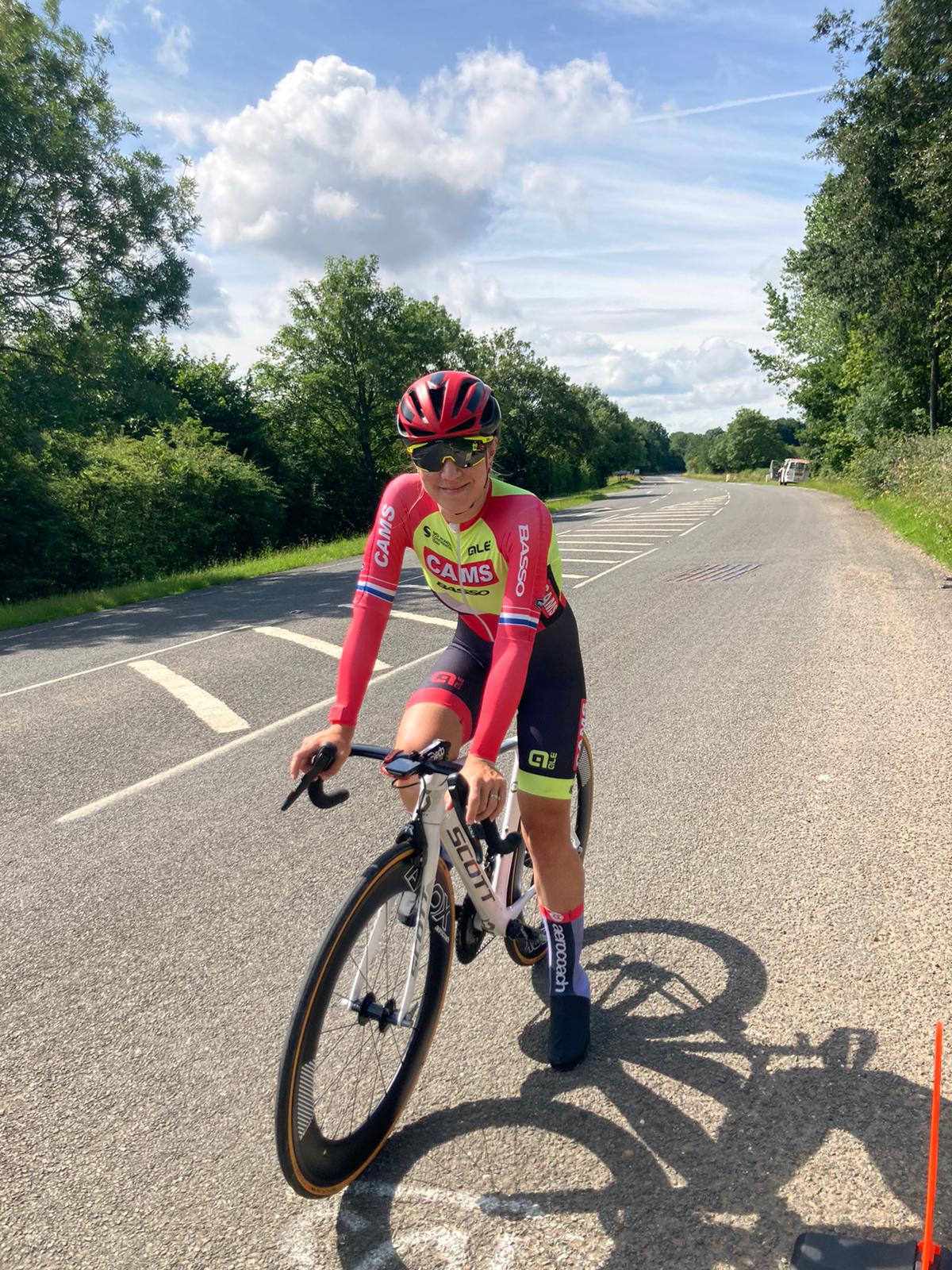 In 2021, we adding a specific road-bike TT to our time trial offering and this will run again in 2022.
The 2022 event is being held on the K1/10 course near Knowle in Warwickshire.
To qualify as a 'road bike', the following rules will apply:
No aerobars, clip on aerobars or aero extensions can be used;
Hands must be holding the handlebars at all times whilst racing (i.e. not with forearms resting on the handlebars) – marshals will be out on course to check this important safety point!
Wheels may have no more than 90mm depth and must have at least 12 spokes;
Helmets must have no visor;
Ears must not be covered by the helmet;
(In addition, the use of a Giro Aerohead helmet will not be permitted).
The start line marshal will perform a quick check at the start to confirm whether your setup makes you eligible for road bike prizes.
This year's event will be held on 7 August. Links to the start lists and live results are available below. Entries close on 26 July.