Summer solstice 2021 drinks at the Swan, Chaddesley Corbett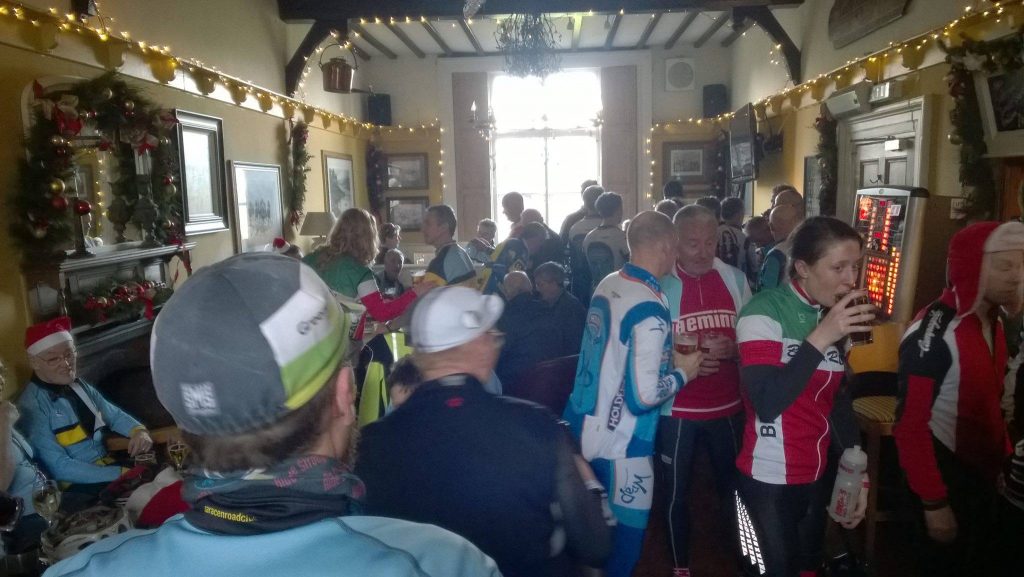 Every year, the Beacon's Tony Webb organises drinks for members of the Beacon and all other local cycling clubs, the Sunday afternoon before Christmas. Well, we say every year, but this wasn't possible in 2020, so Tony has settled on a summer solstice drink to make up for last year. Please do join us, observing the relevant COVID-19 restrictions and guidance, from 12:00 onwards on Sunday 20 June.
At least one club run will be heading to the Swan this week, so check the message board for details.