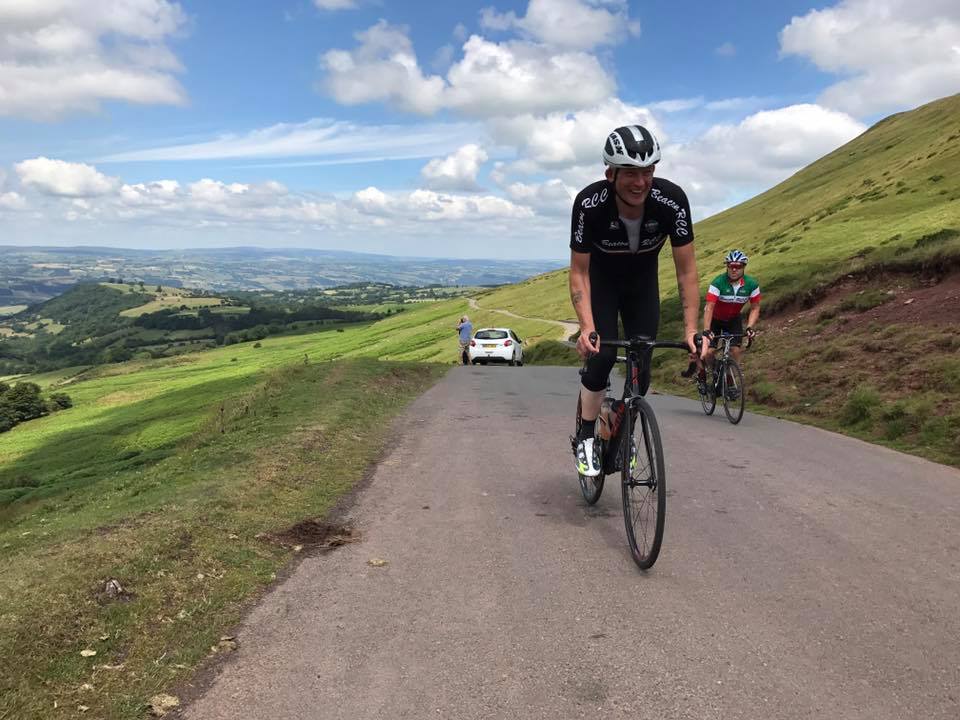 Following the easing of lockdown restrictions in England, we should be able to run a number of planned audaxes in 2021, subject to some modifications.
Wenlock, Begwyn and Stones: 17 April
This is going ahead, with a change to the route due to COVID regulations in Wales. The new route is a great improvement, including a traverse of Wenlock Edge.

Gospel Pass Skivers: 14 May
Going ahead as planned with an interesting encounter on the descent to Llanthony.

Kidderminster Killer: 24 July
This audax is geared towards very fit cyclists prepared for a very challenging 215km day in the saddle. Sorry, but there is no easy option! The 2021 version has even more brutal climbs than previous editions. This event is now sold out, but a small number of additional places will be available from 09:00 on Saturday 10 July – first come, first served!

Beyond the Dyke: 2 October
The late Alan Mason developed some fantastic audax routes. This is one of them. There are still plenty of spaces on this audax starting from Belbroughton and destined for Mid-Wales beyond Knighton. Entries are currently open.

The Elenydd permanent audax
This event is now open for entries again, following its earlier suspension.
For more information on these events, see our audax webpage and Facebook group.