24 July 2021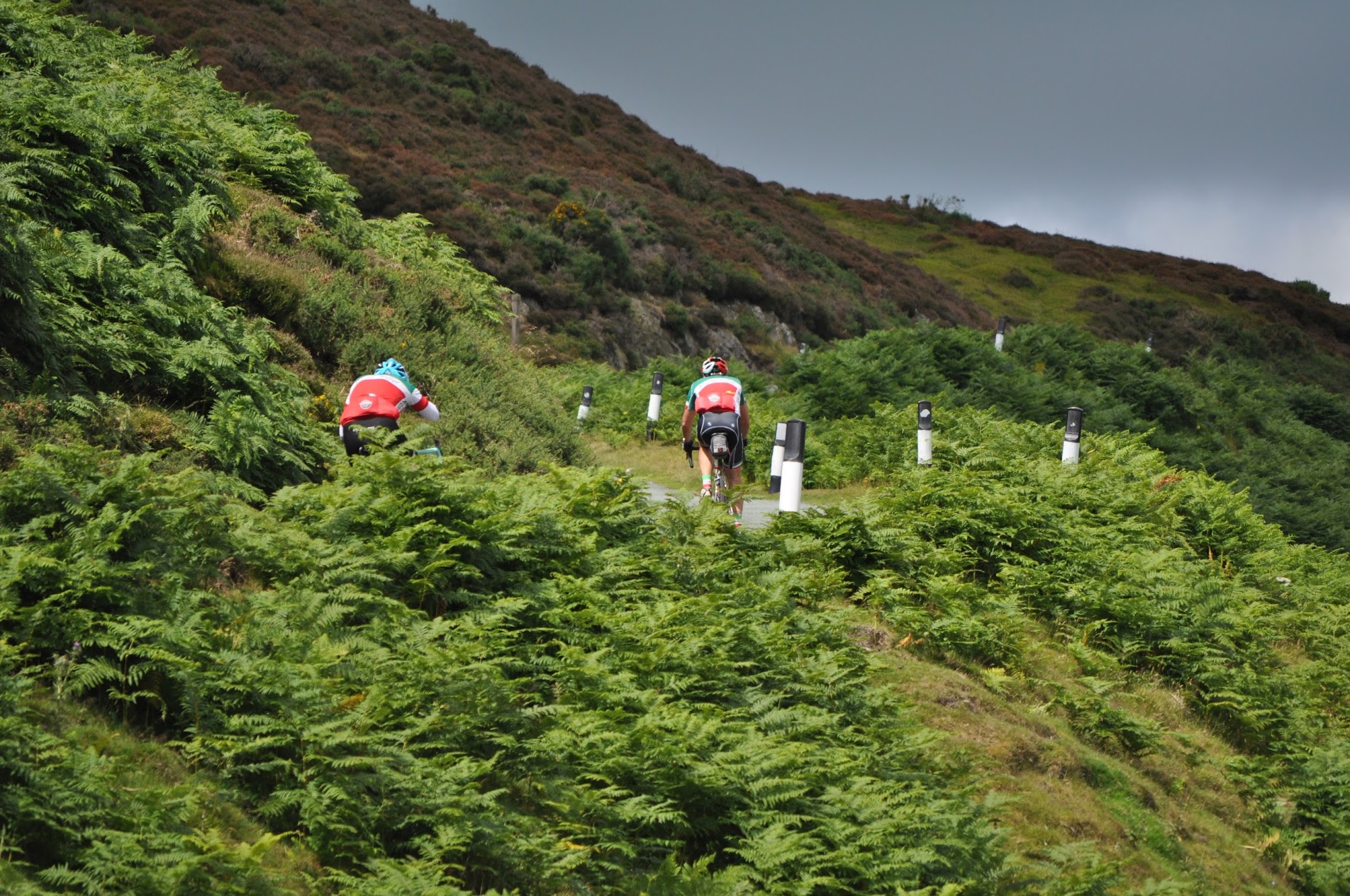 Entries to this event are currently suspended due to high demand, but might be reopened in late June should an easing of COVID restrictions allow for a larger field.
Distance
213km
Climbing
3750m
AAA points
3.75
Start/finish
Belbroughton, near Kidderminster
Controls
Church Stretton
Montgomery (open control with cafes available)
Ludlow
Average overall speed required
14.3–30kph
The Kidderminster Killer is a classic audax that is challenging by reputation but very enjoyable to complete. There are lots of Shropshire views across the Marches on the route.
The 2021 route has been slightly changed to remind riders what hill climbing is like after the pandemic malaise. Outbound riders will head straight to Church Stretton before encountering the Long Mynd, after which it as a loop through Montgomeryshire including the Cwm and Fiddler's Elbow. Upon arriving at Ludlow you could head for a Michelin Star restaurant if that is your sort of thing. Then the final stretch takes riders around the side of Clee Hill and back to Belbroughton. This is a stunning route but with lots of up and down along the way. Take time and enjoy the views!
General Information
Lanes are often 'rustic' with grass down the middle, making these rides even more interesting.
Steep descents require good brakes.
At some controls, you will need to collect a proof of passage such as a receipt. Alternatively, take a nice beaming selfie picture with something obviously local in the background.
At the start of the ride you'll be given a brevet card which will include Information Control questions. You will need to answer those questions during journey to demonstrate proof-of-passage.
Audax events are not for profit but any surplus made will be donated to a local charity
The nature of these routes are up-and-down at frequent intervals and can be very testing and steep. Take care on those descents and don't ride like a person possessed. The route is hilly and uses narrow lanes.
Check AUK's terms and conditions shown on the entry form when you enter.
Lights are essential for slower riders on the Kidderminster Killer